Writer

Mike is a library technician and freelance writer who spends time researching a lot of things. He is curious about everything and is continually astounded by the vast amount of blockchain projects in the world.
READ FULL BIO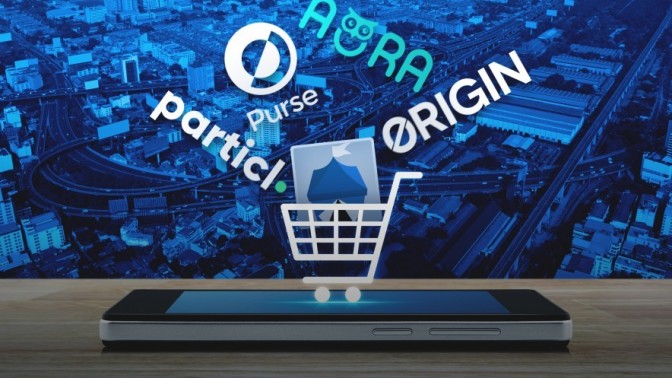 Crypto Marketplaces: Five Blockchain-Based Amazon Competitors to Watch
Cryptocurrency and blockchain could reinvent e-commerce. Will these five marketplaces reinvent online shopping?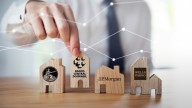 Blockchain Banking: Five Financial Institutions and Their Stance on Crypto
Blockchain and cryptocurrency offer plenty of potentials. These five financial institutions have weighed in on the matter.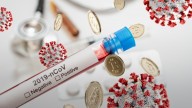 Cryptocurrency vs. Coronavirus: How Blockchain Is Responding to COVID-19
The coronavirus has now become the biggest topic of 2020. How is the blockchain world reacting to the outbreak?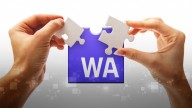 Web Assembly: How Can It Improve Blockchain-Based Web Apps and DApps?
Web Assembly offers developers a new way to publish their DApps. Will it revitalize blockchain app development?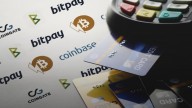 Payment Processors Reinvented: Five Merchant Tools With New Features
Businesses can use crypto payment processors to accept Bitcoin―and now, some services are expanding their offerings.
Industry
Mar 04, 2020 - 3 min, 28 sec read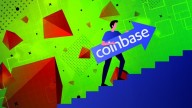 Coinbase In 2020: How the Cryptocurrency Company Plans to Expand This Year
Coinbase is much more than an exchange―it's a full suite of crypto services. How will it expand its efforts this year?
Industry
Feb 15, 2020 - 3 min, 28 sec read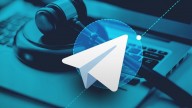 Telegram's Token Trouble: The State of the Project's Legal Issues
Telegram's ICO has ended, but regulators are preventing it from distributing the tokens it sold to buyers. Is the project at risk?
Industry
Feb 12, 2020 - 4 min, 0 sec read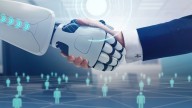 Blockchain Meets AI: Five Industry Leaders Using Both Technologies Together
Blockchain and artificial intelligence are a powerful combination. Which industry leaders are using both technologies?
Industry
Feb 06, 2020 - 3 min, 42 sec read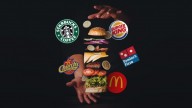 Burgers and Bitcoin: Five Fast Food Restaurants That Are Working With Crypto
The food service industry is a prime target for crypto payments and blockchain tech. Which companies are heating things up?
Industry
Jan 29, 2020 - 3 min, 38 sec read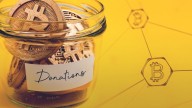 Crypto for a Cause: Five Charity Groups Handling Bitcoin Donations
Cryptocurrency offers a new way to transfer money to those in need. Which charities and relief groups are making that happen?