Writer
The earlier phase of John's career was in real estate investment. Between 2005 and 2009 he held positions as country manager for an international property consultancy and brokerage and as a sales & marketing manager for property developers with projects based in then-booming Eastern Europe and specifically Bulgaria. Following a short sabbatical, he subsequently co-founded the online financial markets/investor-focused media iNVEZZ in 2011, where he was the COO and editor-in-chief until the company was sold in 2017. John is currently a freelance writer, commentator and content marketing professional in the financial services space with a particular focus on cryptocurrency markets. John is a resident of Bulgaria
READ FULL BIO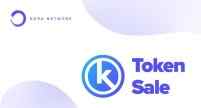 Kora Network 'Blockchain for Social Impact' in Successful Pre-ICO Sale
The Kora Network's Goal is to create inclusive financial systems and bank the unbanked as first Beta project is successfully launched in Nigeria
ICO's
Mar 31, 2018 - 1 min, 54 sec read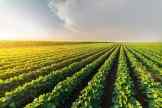 Kazakhstani State Lends Support to Soybean ICO
Soycoin is an especially unique ICO intended to recycle Soy agricultural waste for use in cryptocurrency mining farms.
ICO's
Mar 28, 2018 - 2 min, 1 sec read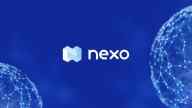 Is NEXO, Claiming to Be the First SEC-Compliant ICO, Just a Payday Loans Shark?
The NEXO business model is like a cryptocurrency pawn shop. The company behind the ICO also makes misleading statements in marketing materials.
ICO's
Mar 24, 2018 - 4 min, 1 sec read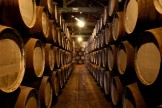 Whisky-Backed Scottish ICO to Raise £40 Million
Each CaskCoin Token 'Represents Legal Ownership of a Cask of Whisky & the recent ICO appears to be a success.
ICO's
Mar 21, 2018 - 2 min, 7 sec read

E-payments Market Leader in Pre-emptive Strike Against Blockchain Rivals
Paypal the epayments market leader has filed for a patent to compete with cyptocurrencies faster payment methods.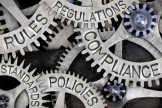 New ICO First to Treat Tokens as Securities
Cosmecoin's upcoming ICO will be the first ICO to treat its tokens as securities under UK regulations offering a new "enhanced ICO" to investors.
ICO's
Mar 18, 2018 - 2 min, 19 sec read