Bitrates Writer

Karan Kapoor is a writer for various cryptocurrency publications. A double major in Computer Science and Business, he started dabbling in Bitcoins in 2014 and hasn't looked back. Having grown disillusioned with the state of affairs after working in IT, he holds lofty dreams about blockchain technology bringing wholesome changes to better the world.
READ FULL BIO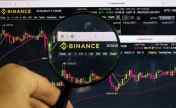 Binance On Verge Of Testing New Singapore Based Exchange
As Binance's CEO announces a date for launching beta testing for a new exchange in Singapore, we look at what this recent development means.
Industry
Sep 17, 2018 - 2 min, 57 sec read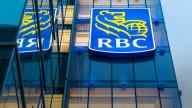 Royal Bank Of Canada Endorses Ripple as Future of the Remittance Industry
The Royal Bank of Canada backed Ripple's technologies and suite of products to revolutionize the remittance and banking industries in a report.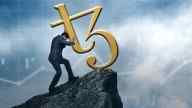 Tezos Announces End of Controversy and Betanet Success, Community Responds Well
The Tezos Foundation issued a press release to inform the community about the developments over the past 6 months under the new board.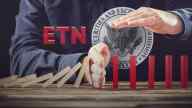 SEC Suspends Trading of Two Crypto-Related Products Over Market Confusion
The SEC has ordered suspension of trading in 2 securities related to cryptocurrencies due to confusion amongst market participants.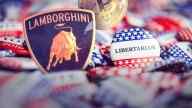 Towards a Better World or a New Lambo? Is Crypto Living Up To Its Initial Idealism?
We look at the underlying philosophy behind cryptos and analyze how crypto culture has evolved from libertarian idealism to Lambos and FUD.
Industry
Sep 10, 2018 - 9 min, 26 sec read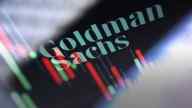 Crypto Market Tanks Hard Following Onslaught Of FUD
The crypto market is in the midst of a massive price correction after having a somewhat good few weeks. What triggered this change?
Markets
Sep 06, 2018 - 3 min, 17 sec read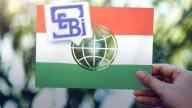 Is India Warming Up to Crypto? SEBI Goes on a Global Journey to Study Regulators
The Securities and Exchange Board of India revealed they sent officials to study the approach to crypto of regulatory bodies in 3 countries.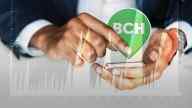 BCH Stress Test: Fees Decrease Despite 2.1 Million Transactions On Network
Despite the fact that over 2.1 million transactions were registered on the BCH network during their stress test, there was no surge in fees.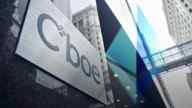 CBOE Getting Ready to Launch ETH Futures By End of 2018
CBOE, the first futures and options exchange that traded Bitcoin futures last year, has announced that the launch of Ether futures is imminent.
Industry
Aug 31, 2018 - 3 min, 8 sec read