Bitrates Writer

Karan Kapoor is a writer for various cryptocurrency publications. A double major in Computer Science and Business, he started dabbling in Bitcoins in 2014 and hasn't looked back. Having grown disillusioned with the state of affairs after working in IT, he holds lofty dreams about blockchain technology bringing wholesome changes to better the world.
READ FULL BIO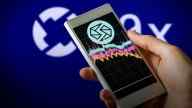 Is There Something Fishy Going On with Coinbase, Scalar Capital and 0x?
The cryptoverse has uncovered controversial ties between Coinbase, Scalar Capital and 0x that allude to a possible 'conflict of interest'.
Industry
Oct 24, 2018 - 3 min, 18 sec read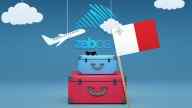 Zebpay, Which Shut Down Due To India's Regulatory Mess, Opens Office In Malta
India's leading crypto exchange Zebpay, which shut down operations in the country last month due to the RBI ban, will now operate out of Malta.
Industry
Oct 18, 2018 - 3 min, 16 sec read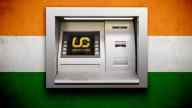 Going Viral: Major Indian Exchange Unocoin to Launch Crypto ATMs In The Country
Unocoin, a top Indian crypto exchange, has confirmed it plans to launch crypto ATMs in the country. What potential does this development have?
Industry
Oct 11, 2018 - 3 min, 30 sec read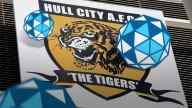 Cryptocurrency Firm Launches £45M Bid To Take Over Hull City Football Club
Decentralized blockchain-based sports investment platform SportyCo has launched a bid to buy English Championship league team Hull City FC.
Industry
Oct 09, 2018 - 2 min, 39 sec read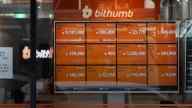 South Korean Crypto Exchange Bithumb To Introduce A Global Decentralized Exchange
Bithumb announced it will launch a global decentralized exchange by the end of the month. We look at this development and the emergence of DEXs.
Industry
Oct 08, 2018 - 3 min, 9 sec read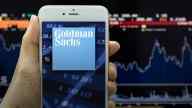 Goldman Sachs Alum's BlockTower Crypto Fund Expands Despite Market Instability
BlockTower Capital, co-founded by a former Goldman Sachs executive, expanded its staff and opened a new office despite recent market blues.
Industry
Sep 18, 2018 - 2 min, 33 sec read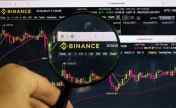 Binance On Verge Of Testing New Singapore Based Exchange
As Binance's CEO announces a date for launching beta testing for a new exchange in Singapore, we look at what this recent development means.
Industry
Sep 17, 2018 - 2 min, 57 sec read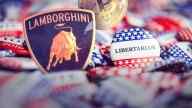 Towards a Better World or a New Lambo? Is Crypto Living Up to Its Initial Idealism?
We look at the underlying philosophy behind cryptos and analyze how crypto culture has evolved from libertarian idealism to Lambos and FUD.
Industry
Sep 10, 2018 - 9 min, 27 sec read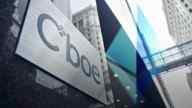 CBOE Getting Ready to Launch ETH Futures By End of 2018
CBOE, the first futures and options exchange that traded Bitcoin futures last year, has announced that the launch of Ether futures is imminent.
Industry
Aug 31, 2018 - 3 min, 8 sec read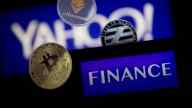 Crypto Trading Makes Its Debut On the Yahoo Finance Platform
US users can now trade 4 leading cryptocurrencies on Yahoo Finance's platform. We dig deeper to understand what this means for crypto traders.
Industry
Aug 30, 2018 - 2 min, 57 sec read