Writer

Martin is a nerd of various stripes with an affinity for paradox and interests in systems design and trans-disciplinary intersections. Martin is a child of the world having lived in Bulgaria, Czech Republic, Denmark, Israel and currently Taiwan.
READ FULL BIO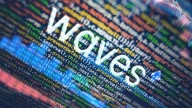 Waves Explained: A Nxt Blockchain for Financial and Custom Asset Operations
Waves is a multi-purpose blockchain platform geared towards mass adoption, usability, performance and financial operations.

Plasma Applications: Omise Go, Loom Network, BankEx
Plasma is being implemented by a number of Ethereum projects for a variety of specific use-case applications functioning as side chains.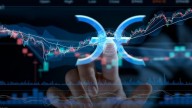 Holo: Social DApps Leveraging Distributed Hash Tables as the Public Space
Holo is a computational platform for distributed social applications that leverages the highly modular Holochain framework as the design space.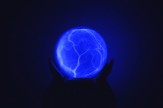 Plasma Implementations: Minimal Viable Plasma, Plasma Cash, Plasma Debit
In this article, we look at different Plasma implementations (MVP, Cash, Debit) with examples of applications and projects implementing them.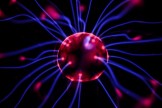 Plasma: Design Space for Custom Blockchains Extending Off the Ethereum Blockchain
Plasma is a further refinement of the Lightning Network concept that makes use of Ethereum's Turing complete smart contracts capability.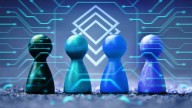 DAOstack 3: The Platform, Exciting Pilots & the Team
This final article dives into the workings of the DAOstack platform, looks at some exciting pilots, and finally introduces the team behind it all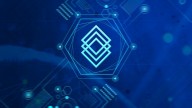 DAOStack 2: An Operating System for Collective Intelligence
What is an operating system for collective intelligence? What is the function of the GEN token? And why do we need holographic consensus?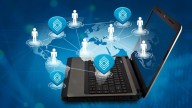 DAOstack 1: From Blockchain Governance to Decentralized Autonomous Organizations
Framing and contextualizing the importance of governance and coordination in the domain of cyberspace and the Internet of Value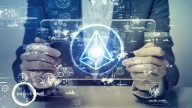 Augur: The Technology behind the First Decentralized Prediction Markets Platform
The second part of this Augur series reviews the workings of a platform that became one of Ethereum's most successful Dapps after only 24 hours.