Writer

Martin is a nerd of various stripes with an affinity for paradox and interests in systems design and trans-disciplinary intersections. Martin is a child of the world having lived in Bulgaria, Czech Republic, Denmark, Israel and currently Taiwan.
READ FULL BIO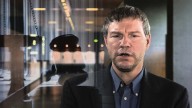 Szabo's Law, Crypto-Libertarianism, Techno-Utopias, & Decentralized Governance Part 1
A look at decentralized governance from Szabo's law to Bruce Schneier's crypto-economy critique and Vlad Zamfir's thoughts on crypto governance.

An Interview with Bharath Rao, Founder/CEO of Leverj
The Founder and CEO of Leverj discusses his background in fintech, distributed financial systems, stablecoins, predictions markets, and more.
Industry
Mar 06, 2019 - 6 min, 30 sec read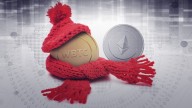 Wrapped Tokens, Crypto-Derivatives and Candidate Ethereum Standards (ERCs).
Introducing Ethereum wrapped tokens, managing DAO institutional/regulatory bodies, Ethereum standards and their specifications.
Ethereum
Feb 20, 2019 - 29 min, 26 sec read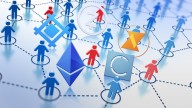 Part 2 of 2: Zero Knowledge Proofs - Implementations and Applications (Zcash to Ren)
A brief overview of zero-knowledge proof implementations/applications in blockchain-based systems (e.g., Ethereum, Zcash, Leverj, Coda, REN).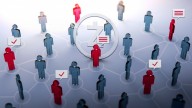 Zero Knowledge Proofs Part One: The Cryptographic Protocols and Their Variations
Part 1: A brief overview of zero-knowledge proof protocols and their applications in blockchain-based systems (e.g., zk-SNARKs, zk-STARKs).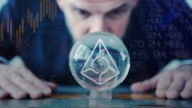 Augur Protocol Overlays: Veil and Guesser. Prediction Markets Made Easy.
A detailed background of the Augur prediction markets protocol along with profiles of its latest user interfaces Veil and Guesser.
Markets
Feb 01, 2019 - 15 min, 43 sec read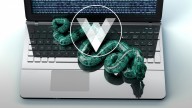 Vyper: Ethereum's Contract-Oriented Python-Like Scripting Language for the EVM
A general outline of Ethereum's upcoming contracts language, Vyper. Purpose, design philosophy, features, adoption, research and development.
Ethereum
Jan 23, 2019 - 11 min, 56 sec read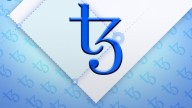 Tezos: A Self-Amending Crypto-Ledger Formalizing On-Chain Governance Protocols
A summary of the Tezos system, its innovative contributions to governance, and its approach to smart contract scripting and formal verifications.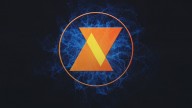 Leverj: An Accounts-Based Plasma Implementation for a Non-Custodial, High-Speed DEX
Gluon Plasma is an accounts-based sidechain design implemented by Leverj to facilitate a non-custodial decentralized exchange of Ethereum assets.