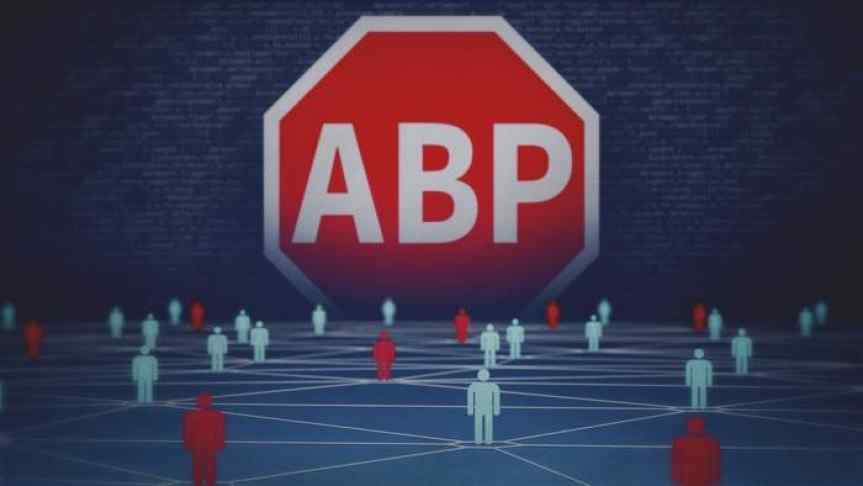 Adblock Plans to Use Blockchain to Free the Internet from Fake News
Jun 15, 2018, 7:26AM
German company Eyeo has created a browser extension called "Trusted News" that will classify internet news sites depending on their veracity
Fake News came to be a threatening term just recently, after having deeply shaken the United States' political stage; just a few years after its conception, some even consider it one of the greatest threats to modern democracy and access to information.
In an effort to free the internet from malicious reports disguised as news, the German-based company Eyeo, creators of the popular browser extension Adblock Plus, has created a browser extension called "Trusted News", that will use blockchain technology to collect data from several independent fact-checking sites, in order to classify internet news sites according to how they present information to the public.
This new browser add-on will be backed by the MetaCert protocol, and will rely on information obtained from PolitiFact, Snopes, Wikipedia and Zimdars' List. The information obtained from these third party entities will be integrated with data from a user feedback system to assess the "truthfulness" of media content presented as news on the web.
The system is designed to assign three labels to news sites, depending on the veracity of their content, namely Trustworthy, Untrustworthy, or Unknown. There are other labels that can also help readers know if the content being viewed is malicious, clickbait, biased, or just plain satire. According to Eyeo's Ecosystems Director Ben Williams,
The way that it works is that you have these sources… and what they will do is essentially give their rating on a particular site and then, basically, if everything isn't all the same —which they usually are— then you would just go by the [majority].
Trusted News is also set to be a decentralized service, with plans already in march to migrate the entire platform to the Ethereum blockchain. In the near future, the Trusted News service will emit its own MetaCert tokens, which will be issued as an incentive to reduce the risk of bad actors and promote high quality news content on the internet. Williams added,
In weeks to months or so we should definitely be able to move everything over to the blockchain so it's all not too far away. I think that the bigger question down the line for us — not months, but maybe a year or so — is if there is demand. If people like it. Again. If people are happy with the beta product then how do we or should we move to mobile? That would be the next really big question.
Disclaimer: information contained herein is provided without considering your personal circumstances, therefore should not be construed as financial advice, investment recommendation or an offer of, or solicitation for, any transactions in cryptocurrencies.