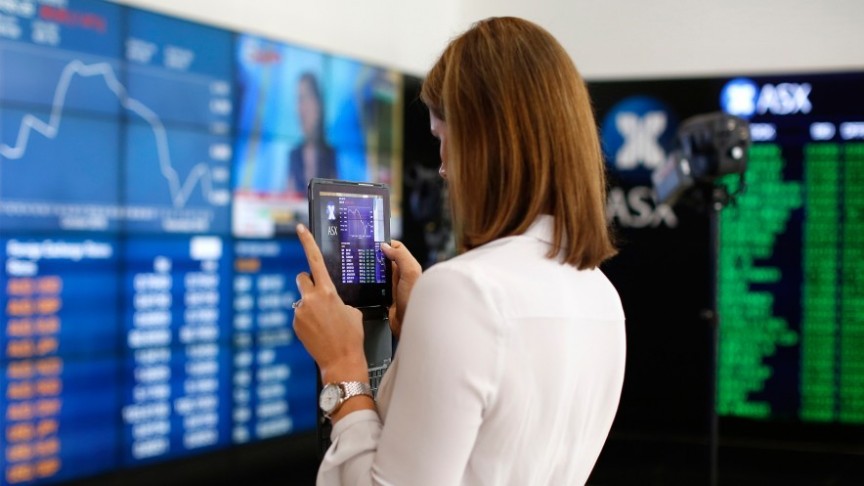 Australian Securities Exchange Expects Shift To DLT to Save $23 Billion in Fees
Aug 16, 2018, 9:33PM
The Australian Securities Exchange declared that upgrading to blockchain technology by 2021 will eliminate $23 billion in investor fees.
The Australian Securities Exchange (ASX) has disclosed its rationale for switching to distributed ledger technology (DLT) in lieu of the centralized CHESS system it currently uses. The ASX describes blockchain as a more efficient and scalable solution that eliminates the need for reconciliation between many different systems, offers a single source of data verification, and delivers accurate and reliable real-time data.
The ASX also expects both the exchange and the investors using it to save big money by switching to DLT. Australian investors may end up saving $23 billion in fees for services ranging from investment options to insurance provision to online services. In 2015, the average fees paid by large fund investors was 1.2% of their assets. According to ASX CEO Dominic Stevens, the Australian exchange's equity clearing and settlement costs are as high as $100 million annually. Stevens said,
If the value of what we can deliver by providing an enriched, real-time source of truth information to the industry ultimately allows the industry to offer new services that create only 5% incremental revenue or cost savings to end issuers and investors, we think it's absolutely worth pursuing.
Some of the other salient contributions that the ASX expects blockchain to make to the securities exchange are a reduction of complexity and risks, more fluid interaction and sharing of user-built applications built on the same coding language, and finally, higher connectivity between ASX issuers and investors thanks to direct access to transactional records.
DLT Taking the Financial Sector by Storm
The financial world has been flocking to blockchain-based innovation at an increasing rate. In late 2017, banking giants JP Morgan and Goldman Sachs trialed an equity swaps DLT system that was implemented upon New-York-based enterprise blockchain startup Axoni's platform. Now, both financial powerhouses have contributed towards raising $32 million through Axoni's Series B investment. This funding will be directed towards the Depository Trust and Clearing Corporation's effort to move its $11 trillion Trade Information Warehouse to Axoni's custom-built blockchain.
This recent involvement of the financial world in blockchain, especially of some of the most powerful and influential banks, represents a milestone for a technology that is still in its formative years. One of the biggest obstacles for blockchain adoption is convincing current financial service providers that the new technology can be integrated into and improve upon the banking sector rather than supersede it. Recent developments suggest the value potential for major financial service providers is far too high for them to ignore the benefits of adoption and implementation of blockchain. Even old money Venture Capital firms (like Rockefeller's VenGuard) have made moves towards investing in blockchain and cryptocurrency.
Disclaimer: information contained herein is provided without considering your personal circumstances, therefore should not be construed as financial advice, investment recommendation or an offer of, or solicitation for, any transactions in cryptocurrencies.