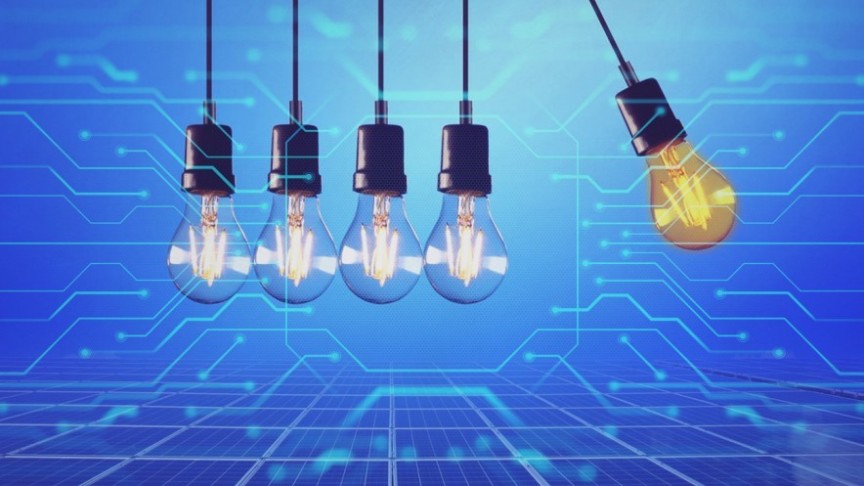 Australians Can Pay Utility Bills in Crypto with Gobbill, Cointree Partnership
Aug 21, 2018, 4:44PM
Crypto exchange Cointree has partnered with digital bill payment company Gobbill, to offer Australians the ability to pay utilities in cryptos.
Gobbill, an Australian bill payment automation company, has announced a partnership with the cryptocurrency exchange Cointree. According to Gobbill's August 20 press release, users will now be able to pay their household bills in their favorite cryptocurrency.
Gobbill is a bill payment solution that integrates credit card, bank account, and now cryptocurrency payments, enabling users to pay their bills with their preferred option, regardless of whether the biller accepts the specific payment method or not. Subscribers are now able to choose between any of the digital currencies supported by Cointree (Bitcoin, Ethereum, Litecoin, and more) and pay directly from their crypto wallet. Gobbill supports a wide range of billers spanning from utilities like electricity, gas, and water, to real estate, entertainment, and vehicle registration. The company charges a "per bill" fee, which varies depending on the payment method. However, the fees for cryptocurrency payments are not yet available on Gobbill's website.
Shane Stevenson, CEO of Cointree, sees this collaboration as an important milestone for the future of both companies:
We are excited at Cointree to be partnering with Gobbill. This is a great opportunity for both companies to leverage our strengths and enable Australians to pay everyday bills with their choice of digital currencies.
Jess Rendon, Operation Manager of Cointree, said in an interview that the company previously implemented a feature for paying bills in cryptocurrencies that brought in revenues of AU$100 million last year alone. The company's representatives expect this figure to grow exponentially with this new partnership. Gobbill's crypto payment service will only be available in Australia for the time being but the long-term vision is to expand the service globally.
Shendon Ewans, CEO, and co-founder of Gobbill said about the potential of this partnership,
Digital currencies are becoming mainstream, and our view at Gobbill is to support customer choice and convenience. We anticipate a surge in the number of customers who would like to pay their bills in crypto in the coming years. Our partnership with Cointree will cater to this market and ensure Gobbill continues to remain ahead of the curve when it comes to allowing our users to pay their bills automatically, while knowing they're protected from fraud and scams.
Gobbill holds a financial services license under ASIC, while Cointree follows regulations for anti-money laundering and counter-terrorist financing under AUSTRAC. Cointree was launched in 2013 and today counts 60,000 active subscribers that have completed 100 million transactions. It currently supports 40 cryptocurrencies including Bitcoin, Ethereum, and Ripple.
Disclaimer: information contained herein is provided without considering your personal circumstances, therefore should not be construed as financial advice, investment recommendation or an offer of, or solicitation for, any transactions in cryptocurrencies.