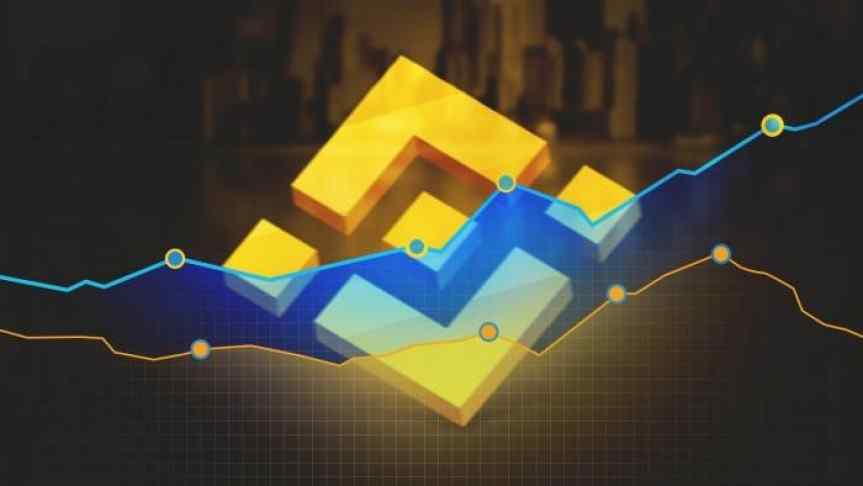 Binance Coin Rises Amid Wide Cryptocurrency Declines
May 18, 2018, 8:21PM
Binance Coin, (BNB) is one of the few appreciating cryptocurrencies today with an almost 20% jump based on positive news catalysts.
The cryptocurrency market is down today with most of the top 100 assets falling by low-to-mid single-digits for the second day in a row. This decline follows the ending of the fourth annual Consensus Conference in New York, the largest cryptocurrency event in the world. Unlike prior years, the event has failed to positively impact markets. However, amid the market dip, several coins buck the trend. Binance Coin, (BNB) is one of the exceptions with an almost 20% jump based on positive news catalysts.
What is Binance Coin?
Binance Coin is the default currency of Binance, the largest digital asset exchange in the world, boasting over $2 billion in daily volume. BinanceCoin is an ERC20 based on the Ethereum blockchain protocol, and it offers users the advantage of discounted fees when used on the Binance exchange. Approximately 200 million units are available.
Why is Binance Coin up Today?
It is unclear what is driving the current Binance Coin rally; however, it may be due to news catalysts. Because Binance Coin is the native token of Binance, its value is probably highly dependant on the volume of activity on the exchange. Binance recently announced plans to begin offering TrueUSD (TUSD), a stable coin similar to Thether, on Friday, May 18th. However, the launch has recently been postponed to May 22nd.
Binance Coin is up approximately 15% to a per unit price of $14.47 and a total market cap of $1.6 billion. This latest move takes the asset to the 19th spot on Coinmarketcap, just under Zcash and Qtum.
Disclaimer: information contained herein is provided without considering your personal circumstances, therefore should not be construed as financial advice, investment recommendation or an offer of, or solicitation for, any transactions in cryptocurrencies.