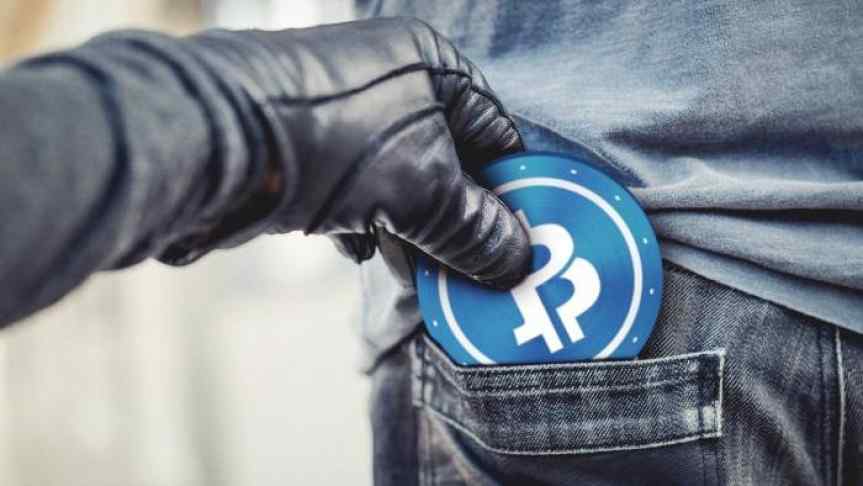 BitcoinPrivate Developers in Conflict After Treasury Fund Goes Missing
May 25, 2018, 11:19AM
BitcoinPrivate developer team are in the spotlight after former developer Rhett Creighton accused them of mishandling BTCP treasury funds.
Developers at BitcoinPrivate are pointing fingers at each other after former colleague Rhett Creighton accused them of losing funds belonging to the BTCP developer treasury. In his blog on May 23, 2018, Rhett outlined the chain of events that led up to this revelation and went on to label the developers at BTCP as 'careless'. He blamed Giuseppe Stuto for mistakenly transferring five Bitcoins to Jon Layton.
Rhett said,
"It was on April 4 that I found out about Jon S Layton's BitcoinPrivate Treasury Theft and Cover Up."
He also posted screenshots of chats that had taken place between Giuseppe and ch4ot1c (Jon Layton). Giuseppe had mistakenly transferred 5.5 BTC instead of 0.5 BTC to Jon's wallet. The mistake was immediately brought to Jon's attention. Stuto requested that he transfer the excess 5 BTC back as it belonged to the developer treasury of the BitcoinPrivate currency. On April 2, 2018, Jon Layton explicitly told Giuseppe that he would not be transferring back any Bitcoin and that it was his fault for sending him the wrong amount.
Rhett claims he was offered 100,000 BTCP coins to conceal the wrongdoings of his teammates. He said,
"The people involved in the BTCP foundation have more incentive to control the treasury than to benefit BTCP holders. I suspect that the size of the Treasury is much larger than any of their holdings."
Rhett has further stated that he was later asked to leave the company by his former colleagues when he questioned them about their wrongdoings. Soon after he published his version of the story on May 23, 2018, he took control of the BTCP subreddit. The BTCP developer team has since moved to a new subreddit, and have asked the community to stay away from the older one controlled by Rhett.
Disclaimer: information contained herein is provided without considering your personal circumstances, therefore should not be construed as financial advice, investment recommendation or an offer of, or solicitation for, any transactions in cryptocurrencies.