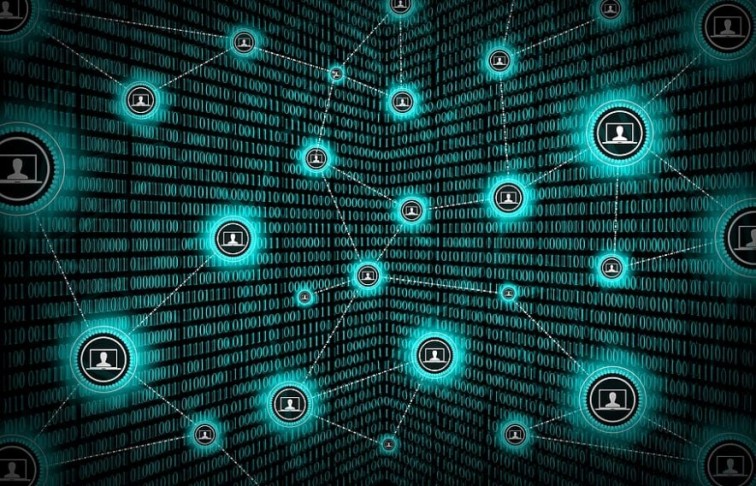 Blockchain Could Fire Up Business Development and Growth
Jun 2, 2023, 4:42PM
Brought to you by binance.com
Blockchain technology brought us new kinds of digital assets like cryptocurrencies, stablecoins, NFTs, smart contracts, and digital games.
Some of them offer the foundation for introducing new payment solutions that allow companies to engage with audiences across the globe in real time and at affordable rates. Blockchain technology has also enabled the creation of exchange platforms like Binance that allow investors to buy Bitcoin and other digital currencies to add to their portfolios.
Blockchain was developed as a platform that provides digital services meant to bridge the gaps in the present financial system. Traditional databases keep track of single entities, while blockchain enables data sync, connecting groups of entities and independent stakeholders. Blockchain technology is alluring for businesses of all sizes because it offers an efficient and affordable solution to process payments, save energy, access investment, and build a credit history.
Blockchain and cryptocurrencies offer great business growth potential because they facilitate market competition and support the development of new services. However, they have ignited a heated debate over the decision to integrate them into business processes. This article aims to help entrepreneurs figure out if blockchain could fire up the development and expansion of their ventures.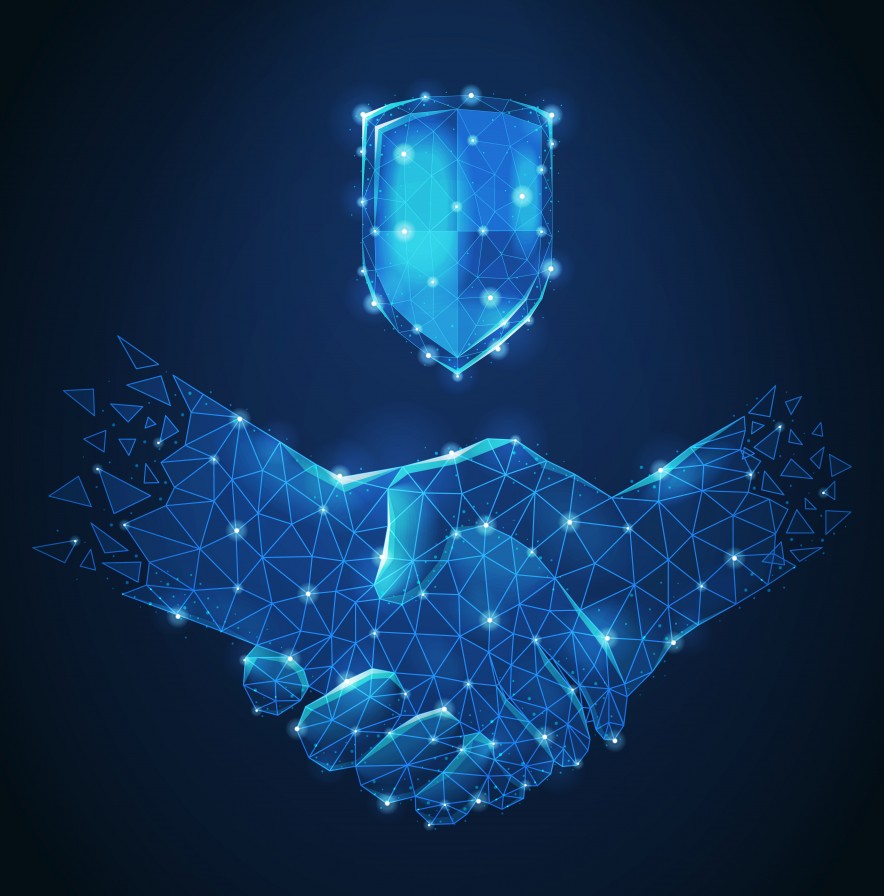 Blockchain offers diverse digital resources for SMEs
It might be surprising for some to find out that SMEs provide 50% of the total number of jobs and make up 90% of all businesses globally. According to statistics, they create 7 out of 10 jobs, which is paramount in economic growth. The World Bank predicts that the market should supply around 600 million jobs by 2030 to integrate the future global workforce. However, SMEs need help accessing the necessary funds to grow because they struggle to join the informal economy. Unfortunately, this is a major obstacle to their growth because it directly impacts their operations. Developing economies would require AME finance for at least $8.9 trillion, but it isn't easy to believe that it could reach that point in the present context, where the supply is $3.7 trillion. The financing gap is only one of the challenges SMEs deal with; they also deal with skills shortages and automation threats.
Blockchain could be the solution that enables SMEs to grow and adapt to the market's ever-changing needs.
Blockchain allows businesses to save money and simply payment management
Companies can be paid in digital currencies like Ethereum and Bitcoin by clients from around the world without having to pay fees for cross-border payments. Most companies have stablecoin accounts to transfer their funds regularly and store them in a digital wallet that isn't prone to value fluctuations. Business owners decide if they keep the finances for investment purposes or use them for other reasons.
Efficient and affordable cross-border payments are a reality thanks to blockchain technology that supports all kinds of business models without requiring exchange fees. Traditional money transfer services always ask for a fee when converting foreign into native currencies. Blockchain also enables companies to save resources and build a credit history they could use in case they need to lend money in the future.
Blockchain enables businesses to expand to new markets faster, supporting business growth. The technology can also be used to track supplies and orders because the ecosystem allows for no alterations and offers full data transparency.
Blockchain connects small companies to global enterprises
Small businesses find it challenging to stand apart in the market because they need more resources from large enterprises. However, suppose they integrate blockchain technology, they can enter the market and compete with big names because they could connect with partners that would support their operations.
Small businesses struggled to survive during the pandemic, especially because they could no longer sell in-person, so they had to invest funds into building online stores. Some companies struggled to adapt to online sales, especially because they had to manage online payments. Blockchain technology makes it easier to collect payments because it enables companies to create digital wallets and requires small to no fees for transactions.
Blockchain technology introduces the concept of smart contracts
When Bitcoin was first introduced on the market, the blockchain was limited to transferring cryptocurrencies. Unfortunately, the technology lacked use cases, and this is where Ethereum and smart contracts come into play. Ethereum was developed to offer an alternative to Bitcoin and provide users with the utility cases they needed. It introduced the concept of smart contracts on the market, quickly gaining popularity and revolutionizing the blockchain sector. Smart contracts are often described as the evolution of blockchain because they eliminate the need for an intermediary. Smart contracts function as self-executing apps that transfer digital assets or anything of value when a specific set of conditions is met.
Smart contracts have evolved over the last few years and have countless applications for companies, one of which is enabling the development of digital currencies using the ERC-20 protocol. This feature drove a spike in Ethereum's price in 2017 and earned it the status of the second-largest cryptocurrency by market cap.
Smart contracts also facilitate the implementation of non-fungible tokens, which can be used to tokenize valuable digital assets like real estate, art, and other similar commodities.
Tokenization provides businesses with multiple benefits:
Higher liquidity – businesses can use smart contracts to get loans after tokenizing their illiquid assets. This is a great advantage for companies that don't want to deal with traditional banks.
Access to an inclusive market – blockchain allows all actors to sit at the table, so companies of all sizes can interact and join a real open economy. The ecosystem facilitates direct contact between users, so companies can get fair prices for supplies.
Proof of ownership – NFTs serve as universal templates and give users ownership. The blockchain is transparent and immutable, so no one can alter information.
Increased transparency – all information recorded on the blockchain can be tracked, so everyone can access it. This feature offers the public a high level of trust because they know exactly where their products come from.
Disclaimer: information contained herein is provided without considering your personal circumstances, therefore should not be construed as financial advice, investment recommendation or an offer of, or solicitation for, any transactions in cryptocurrencies.