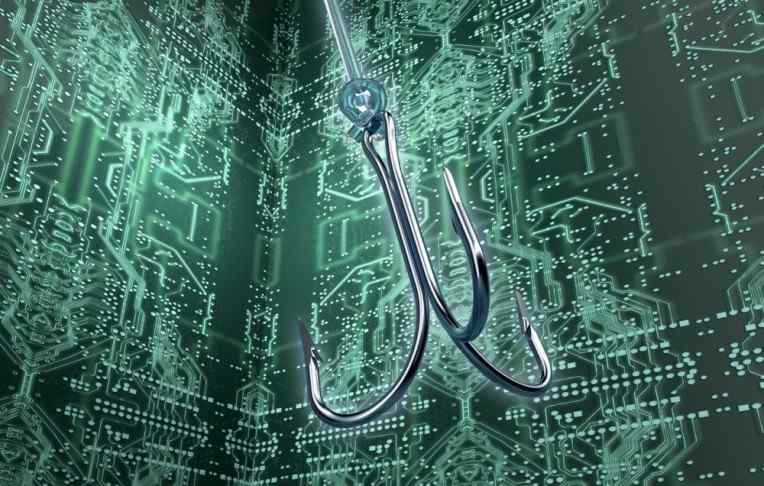 Blockchain Intelligence Group Traces $534-Million Worth of Stolen XEM to Vancouver
Mar 6, 2018, 4:59PM

by
Chris Madill
The Blockchain Intelligence Group Inc has reported it has successfully traced USD 534-million worth of XEM to an exchange in Vancouver, Canada
The Forensic and Investigations Division of the "Blockchain Intelligence Group Inc (BIG)" has reported it has successfully traced USD 534-million worth of XEM to an exchange in Vancouver, Canada.
On January 26, 2018, hackers infiltrated Coincheck, a Japan-based crypto-exchange, and made off with an astonishing 523-million XEM coins. The coins were stored in a low-security, single-signature hot wallet, allowing hackers to drain the funds once they obtained the private-key associated with the wallet.
Since the hack, Coincheck has been working in tandem with Japan's Financial Services Agency (FSA), the NEM development team, and BIG to help trace the funds and to determine the identity of the hackers.
BIG is a Blockchain forensics firm that develops search and data analytics tools for Blockchain related technologies. Their cryptocurrency agnostic search and analytics engine allows for forensic-level tracing, tracking and transaction monitoring of Blockchain-based assets.
In a March 1, 2018, press release the company stated, "[BIG] reports that its Forensic and Investigations Division has traced proceeds of the USD$534-million Coincheck hack of XEM coin to a Vancouver-based exchange where funds are being laundered out". It follows by outlining their plan to "compile the information gathered from [our] suite of proprietary search and data analytics tools into a comprehensive, official report outlining [our] forensic findings — for delivery to law enforcement agencies in Canada and the US." BIG has not publicly identified the Vancouver-based exchange, but Shone Anstey, president and co-founder of BIG, has implied that an undisclosed amount of XEM is being converted via the exchange to other cryptocurrencies and possibly being sent back to Japan.
On March 2, 2018, JCP, a Japanese communist-party newspaper, reported that 24-million of the stolen XEM are currently being held on the Japanese exchange Zaif. Zaif is registered with Japan's FSA and is therefore obliged to reveal user's identity if requested by the FSA. There has been no confirmation if the FSA is actively pursuing this avenue at this time.
Additionally, the NEM development team has been proactive in helping to find the funds, creating a tagging system that has been used to permanently identify 11 wallet addresses that were used to store funds stolen during the hack. The tagging system is designed to indicate which wallets are associated with stolen funds and advises potential transaction partners to avoid exchanging with the tagged wallets.
With the NEM team identifying the wallet addresses, and the identity of account holders on Zaif potentially being revealed to the FSA, it is unlikely the thieves will be able to convert the XEM into fiat for profit. Although BIG has also located where the funds are, they have no means of extracting the funds from the wallets at this time. XEM investors who have lost their funds will have to continue to wait and see if their investments will be returned.
Disclaimer: information contained herein is provided without considering your personal circumstances, therefore should not be construed as financial advice, investment recommendation or an offer of, or solicitation for, any transactions in cryptocurrencies.