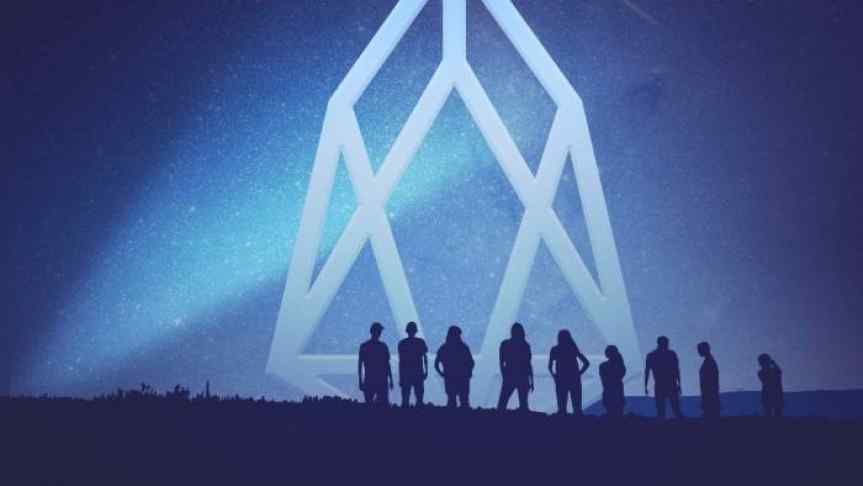 Block.one's EOSIO Launch Received Well, Token Sets Daily Standard for Market Growth
Jun 3, 2018, 3:18PM
Block.one's EOSIO blockchain software launch has been received with majority optimism among both the online community and crypto market.
Block.one surpassed a landmark objective with the 1.0 release of EOSIO. The open source blockchain software has been hyped as an inclusive host for the building and development of blockchain applications. A complete understanding of the software's launch can be found here. As important, the public reception of the new technology has been remarkably positive despite certain entities continuing to spread FUD and criticizing the dangerous implications of the EOS framework.
General market rebound laid the groundwork for a successful EOSIO launch. Recognized names such as Bitcoin and Ripple found a steady value increase, but EOS certainly led the way. Excitement over the release saw EOS prices rise by 16%, but they did not taper off until finding the 25% mark in the early afternoon. The entirety of the market cap rose by over $10 billion, helping improve the perception of many cryptocurrencies.
The extent of the financial opportunity in EOS came to be one of the hottest topics of interest on Twitter. BlockchainEDU founder Jeremy Gardner helped fuel the excitement with his optimism regarding the EOS mainnet launch. Only fourteen hours later, EOS reached the $18 billion volume threshold on Binance. Many continue to speak positively about the blockchain technology, naming EOS as one of the primary tokens to watch.
Twitter's overall response has contributed to the inflating impression of the token and the reception of the new technology, especially with informed figures speaking up, including Daniel Larimer and CoinDesk Markets.
Reddit's EOS community predictably talked up the mainnet launch as well, highlighting both immediate investor actions (and the accompanying profitability) and long-term potential.
Such buildup comes at a price; it remains to be seen whether the EOSIO is all it set out to be, or whether Block.one bit off a little more than they could chew.
Disclaimer: information contained herein is provided without considering your personal circumstances, therefore should not be construed as financial advice, investment recommendation or an offer of, or solicitation for, any transactions in cryptocurrencies.