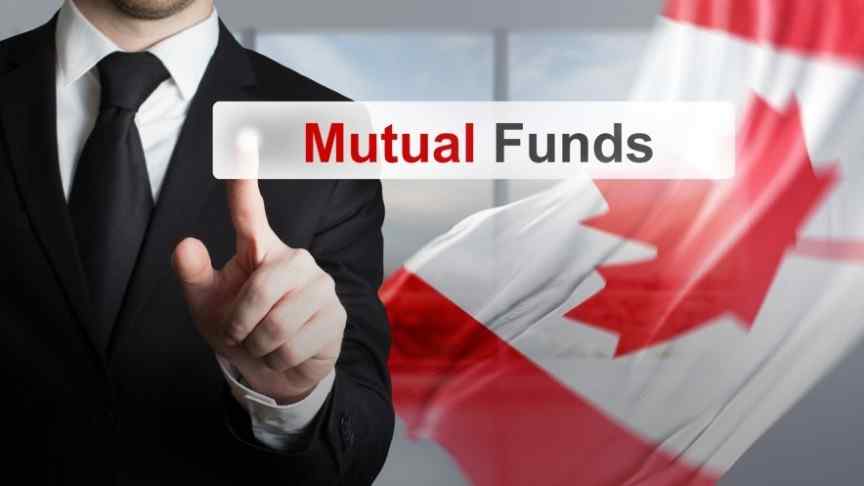 Canadian Firm Announces Regulated Crypto Mutual Fund Similar to an ETF
Sep 11, 2018, 3:36PM
Canadian firm First Block Capital has opened a new Bitcoin Mutual Fund similar to an ETF that permits Bitcoin to be added to savings accounts.
Canadian investment firm First Block Capital, the first registered cryptocurrency investment firm in the nation, is now offering a regulated mutual fund that is functionally similar to an ETF. High-level investors can now add Bitcoin investments to various accounts, including tax-free savings accounts and retirement savings accounts.
Headquartered in Vancouver, the investment firm has prioritized exposure to the emerging digital assets class. The mission of the firm has been to bridge institutional and retail money in the blockchain space. In addition to the Bitcoin Trust, it also is preparing two investment vehicles in the form of an "Active Blockchain Opportunities ETF" and a Cryptocurrency Index Fund.
Initially open only to accredited investors, the Bitcoin Trust soon received calls for more accessibility. Advisers were also disappointed with the 30-day redemption window. In an interview with The Globe & Mail, Co-Founder and CEO of First Block Capital, Sean Clark, notes how increased liquidity will help the asset class gain traction, saying,
The longer redemption time frame was a feature that we felt really hurt the fund and the reason why we didn't reach hundreds of millions [in assets] coming out of the gate. Investors wanted more liquidity in this sector and we are pleased to now be able to offer advisers daily trading capabilities for those discretionary accounts.
The trust was launched on NEO Connect last year, a product of the NEO project, under the ticker FBCBT. The Switcheo decentralized exchange was built on top of the NEO platform to make exchange trading easier. President and CEO of NEO, Jos Schmitt describes NEO connect as follows,
Investors of all types are asking for more diversification and access to less correlated investments, assets typically only accessible to large institutional investors. With NEO Connect, we are democratizing that access with a goal to give everyone the ability to build a well-balanced investment portfolio.
Noted crypto-investor and proponent Anthony Pompliano also lauded the development, calling it a first step towards mainstream adoption.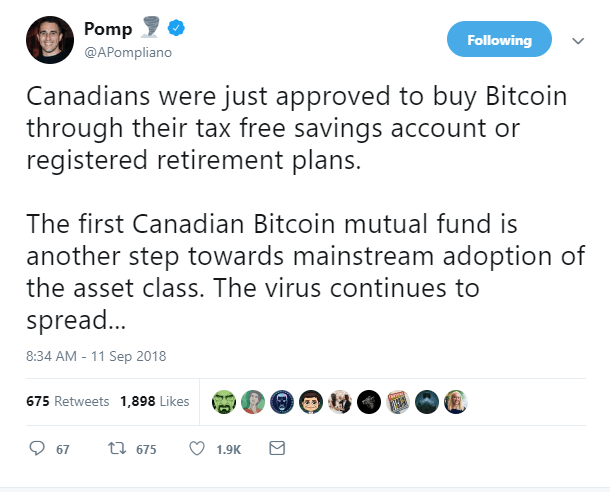 Attracting Traditional Investors
The arrival of a regulated Bitcoin Trust will delight traditional market investors who have long been waiting for more formal methods to invest in digital assets. The Bitcoin Trust will open up the crypto market to a broader investing public who lack the technical acumen or trust to buy cryptos directly from digital exchanges.
Disclaimer: information contained herein is provided without considering your personal circumstances, therefore should not be construed as financial advice, investment recommendation or an offer of, or solicitation for, any transactions in cryptocurrencies.