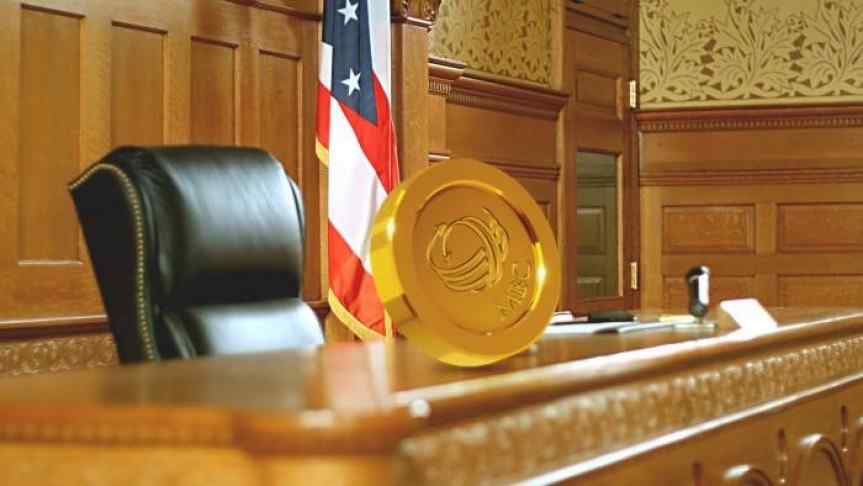 CFTC's Jurisdiction Case in Cryptocurrency to Be Heard Today
Jun 14, 2018, 10:40AM
The CFTC will meet with My Big Coin in front of a District Judge in a hearing that will carry major weight in standardizing market regulation.
My Big Coin and the U.S. Commodity Futures Trading Commission (CFTC) are scheduled to meet in front of District Judge Rya Zobel in Boston today, Thursday, June 14. The CFTC sued My Big Coin founder Randall Crater earlier this year, alleging the token is nothing more than a fraudulent scheme to the tune of $6 million. Crater and company have motioned for the case to be dismissed on the grounds that My Big Coin, like other cryptocurrencies, is not considered a commodity. The CFTC filed an objection with the Massachusetts District Court on May 29 that Crater's motion not be granted.
Thursday's hearing will be the first step in what will likely be a long process of clarifying regulatory jurisdiction over cryptocurrency in the United States. The CFTC is already referencing back to the March opinion of District Judge Jack Weinstein who ruled that virtual currencies will be treated as a commodity by the agency. Crater is countering this precedent under the fact that Bitcoin (the currency in the Weinstein case) has futures contracts, and My Big Coin does not.
Goods and...all services, rights, and interests in which contracts for future delivery are presently or in the future dealt in. / Section 1a(9) Commodity Exchange Act
Crater is unlikely to find lenience from the judge as the Commodity Exchange Act does not require commodities to be actively traded with futures contracts as long as there is the potential for it in the future. The Bitcoin case from March establishes that cryptocurrency has the capacity for future contracts and will likely be a keystone in establishing the CFTC's jurisdiction over the many fraud cases addressed this year. Expect this case to be appealed, but the opinion is likely to favor the CFTC and its efforts to provide market guidlelines.
Disclaimer: information contained herein is provided without considering your personal circumstances, therefore should not be construed as financial advice, investment recommendation or an offer of, or solicitation for, any transactions in cryptocurrencies.