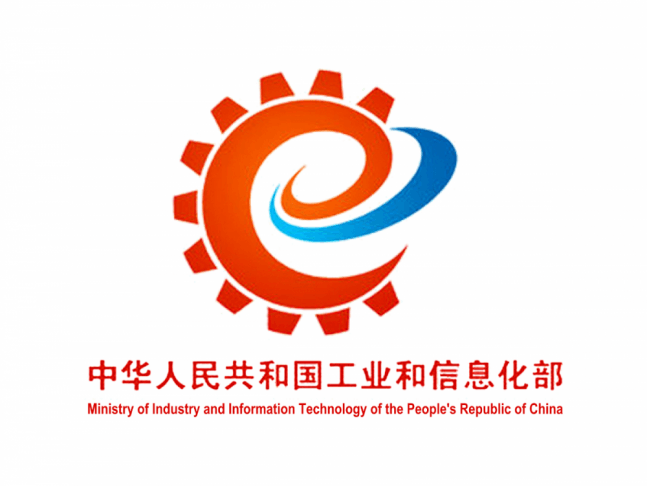 China's Ministry of Technology Focuses on Blockchain Standardization
Mar 24, 2018, 10:09PM
The Chinese Ministry of IT announced their 2018 agenda will focus on Blockchain Standardization. China's plans to utilize the technology will likely boost the market value.
After last year's ban on domestic exchanges and ICOs, China seems to be coming around to a more generous stance on cryptocurrencies. The superpower nation's Ministry of Information Technology and Industry has announced that Blockchain standardization will be a main focus in 2018. This step toward an embrace of digital assets was initially hinted at after the "Two Sessions" political event a few days ago when Wang Pengjie, a Chinese political advisory board member, suggested that a fully-regulated, national cryptocurrency exchange should be created in China.
The official announcement states that four (out of a total of seven) priorities of the ministry's Information and Software bureau will be concentrated on Blockchain standardization. To that end, the Chinese government has formed a committee that will closely follow the industry's innovations.
Reportedly, leaders from several of China's elite FinTech companies visited Australia earlier this month to gain insight into Blockchain standardization processes. Australia has been leading a global committee established by the International Organization for Standardization. The Chinese group, led by Ming Li, Director of the China Electronics Standardization Institute, aims to collaborate with global standardization organizations in order to make Blockchain technology something that is utilized to its maximum potential within a regulated environment in China.
China has thus far been strict about cryptocurrencies. However, the outlook for regulation and, with it, wide scale adoption in China, is positive for 2018 after these announcements. It is clear that Chinese authorities want to lay the groundwork for adoption of the innovative technology. As China is still the global leader in Bitcoin mining, this optimism coming directly from the Chinese government will likely alsi have an important impact on the value of crypto assets.
Disclaimer: information contained herein is provided without considering your personal circumstances, therefore should not be construed as financial advice, investment recommendation or an offer of, or solicitation for, any transactions in cryptocurrencies.