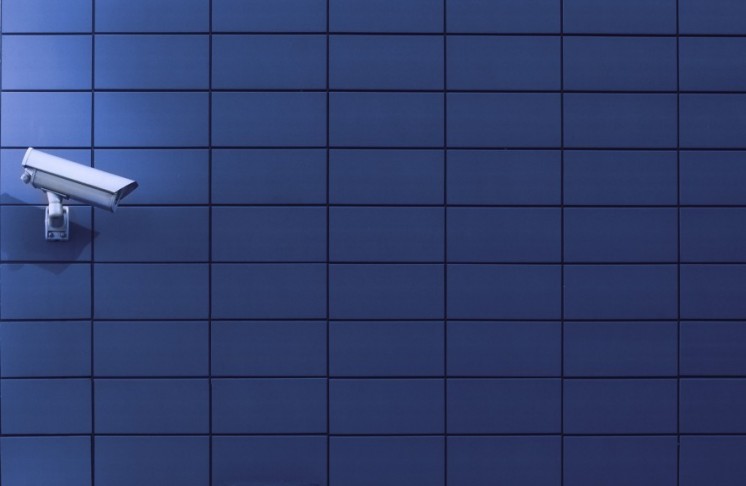 Chinese Police Arrest Three Hackers for Stealing $87 Million in Cryptos
Aug 20, 2018, 10:29PM
Chinese police arrested three hacking suspects after a 3-month investigation into the alleged theft of $14.5 million in cryptos.
Chinese police have arrested three people who allegedly stole 600 million Yuan ($87 million) in cryptocurrency in a hacking scheme.
The Xian Public Security Bureau carried out an investigation following a complaint filed by the alleged victim, Zhang back in March. Zhang claimed that intruders were able to crack into his personal computer system and steal $14.5 million worth of digital currencies including Bitcoin and Ethereum. Several well-known Chinese internet companies reportedly contributed to the police investigation, however, their names were not disclosed in the news report. The three-month investigation eventually led to the identification of a suspect named Zhou from the province of Hunan, who allegedly performed a remote attack to transfer cryptocurrencies out of the victim's computer.
After locating Zhou, the Chinese police kept him under surveillance for two months, which ultimately led to the identification of two alleged accomplices from the areas of Beijing and Changchun. In a coordinated operation, the Chinese police arrested the three suspects simultaneously on August 15.
As it turned out, all three suspects are known hackers with a proven history in cybercrime. They had already been linked to a series of illicit hacks, which include attacks on corporate and personal networks aimed at stealing cryptocurrencies. The investigation is still in process and the current estimated amount stolen by the hackers is a whopping 600 million Yuan or $87 million.
Disclaimer: information contained herein is provided without considering your personal circumstances, therefore should not be construed as financial advice, investment recommendation or an offer of, or solicitation for, any transactions in cryptocurrencies.