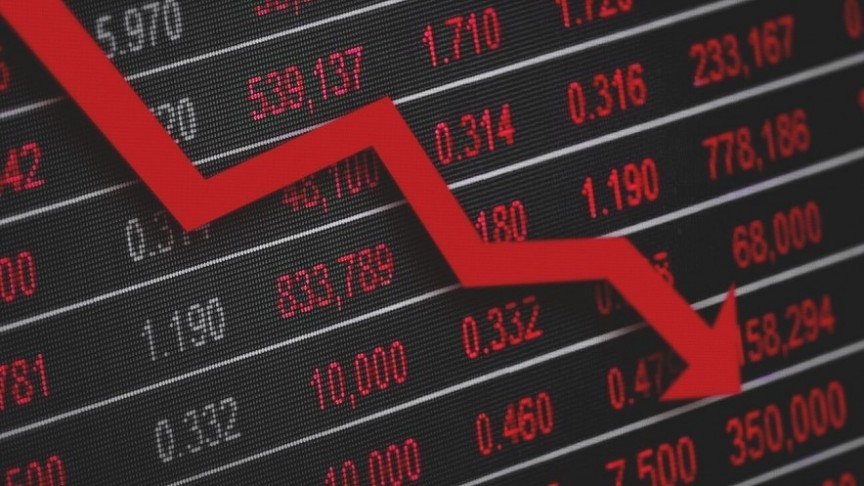 Coinbase Trading Is Reportedly Down 83% Since January
Aug 21, 2018, 1:00PM
Coinbase and Bitstamp are down 83% and 73% respectively, while eastern exchanges such as Kraken and Binance saw volume stay flat or increase
The cryptocurrency market is plummeting, and this downturn is having disastrous effects on digital asset exchanges that rely on trading volume for revenue. Coinbase, the most well-known digital asset exchange in the United States, has experienced an 83% decline in trading volume following an all-time high in January.
While U.S. exchanges have underperformed in 2018, several exchanges headquartered in different regions managed to sustain or grow dollar-denominated trading activity on their platforms. The disparity in performance may have something to do with the different expansion strategies of Western firms compared to their Asian counterparts.
The State of the Digital Assets Industry
The new data comes from a report published August 20 titled "State of the Digital Assets Industry" by Diar, a crypto asset research firm. The report tracks a variety of performance metrics to give a snapshot of the health of the cryptoverse, and it paints a bleak picture. Bitcoin's global transaction volume is down, merchant processing is down, the majority of ETF applications have been withdrawn or denied by the SEC. Decentralized applications are also having problems maintaining their userbases.
Most notably, the report highlights a massive drop in dollar-denominated trading volume on major exchanges.
Coinbase and Bitstamp are down 83% and 73% respectively, while eastern exchanges such as Kraken and Binance saw volume stay flat or increase over the same period. This disparity could be due to the different corporatization strategies employed by Asian digital asset exchanges compared to their Western counterparts. However, Diar may be making an incomplete comparison with this data. It is unfair to compare the dollar traded volume of American firms with firms that primarily transact with other currencies.
Disclaimer: information contained herein is provided without considering your personal circumstances, therefore should not be construed as financial advice, investment recommendation or an offer of, or solicitation for, any transactions in cryptocurrencies.