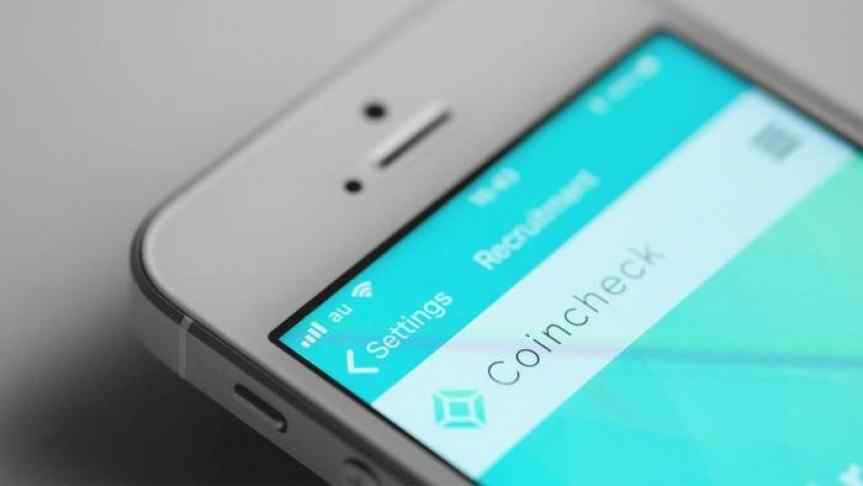 Coincheck's New Owner Eyes American Market in Hacker Recovery Plan
May 18, 2018, 12:40PM

by
Tom Nyarunda
The recovery plan is a response to the January hacker attack. The management and system changes are in line with Japan's FSA recommendations.
Monex Group, the new owners of Coincheck, the Japanese exchange platform that lost over $500 million worth of cryptocurrency in the biggest hacker incident on record, has announced plans to extend operations to the United States of America.
Monex CEO Oki Matsumoto stated during an interview with Bloomberg:
"We can broaden our customer base at Coincheck. We should and we can replicate the profitability [the previous owners] achieved before." Matsumoto also said they were keenly following the resolutions of the United States' financial regulators who are discussing issues related to Initial Coin Offerings and cryptocurrencies noting that "What the United States decides will have a huge impact on Japan."
Oki Matsumoto has been interested in cryptocurrencies since 2013. He opened a crypto account at Coincheck in 2015 before meeting Coincheck co-founder Koichiro Wada, who thereafter helped him create a Bitcoin payment platform for his steak restaurant. Monex Inc., for which the market value is at least $1 billion, bought Coincheck in April following the massive hacker heist in January of this year.
A Blockchain Initiative and ICO
The Monex team, who haven't shared the details of their American plans, spoke about Coincheck's status following the hacker attack. Coincheck's pre-tax income for the year ending March 2018 was $57 million with an extraordinary loss of $432 million. Coincheck compensated investors the $420 million they lost to the hackers. The Japanese online broker is likely to develop its own blockchain initiative and an Initial Coin Offering (ICO), according to CoinDesk.
The Monex chief, whose acquisition of Coincheck brings him back to Japan's crypto spotlight, believes Japan should clarify the legal status of cryptocurrencies, as the US has moved to do. Crypto enthusiasts are waiting with crossed fingers for the decision by American authorities regarding classifying cryptocurrencies as commodities, securities or something else. An undaunted Matsumoto said regarding Japan's taxes:
"At that level, it's hard to even think of crypto as something you'd put in your portfolio, that means it'll just remain a plaything for speculators."
Matsumoto believes the regulatory clarity will bring more investors into the crypto world.
Disclaimer: information contained herein is provided without considering your personal circumstances, therefore should not be construed as financial advice, investment recommendation or an offer of, or solicitation for, any transactions in cryptocurrencies.