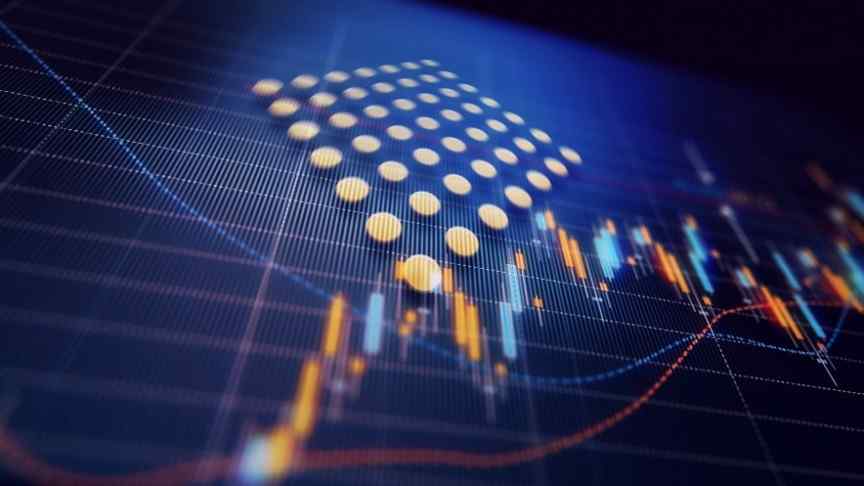 Coinfloor Becomes First Exchange Licensed Under Groundbreaking Gibraltar Legislation
Oct 16, 2018, 5:28PM
UK crypto exchange Coinfloor was approved for licensing under Gibraltar's new blockchain-specific legislation, the first of its kind in Europe.
Coinfloor Gets Licensed
UK's oldest crypto exchange Coinfloor became the first ever company to be awarded a license to operate under the new Gibraltar Financial Services Commission's (GFSC) DLT Regulatory Framework.
Under this blockchain specific legislation, Coinfloor will be regulated as a "DLT Provider", and will be permitted to,
store or transmit value belonging to others only in connection with its function as a cryptocurrency exchange, and the provision of the over-the-counter service described as part of its [license] application.
Coinfloor had to pass the "nine principles" test - proving it had sufficient protective systems in place for anti-money laundering (AML), know-your-customer (KYC), anti-terrorist financing systems, adequate IT systems to support business proposals or keep client assets safe in case of cyber attacks, and fair treatment of customers. The law also mandates Coinfloor to hold a certain amount of liquid capital. The exchange was in the news recently for laying off a substantial portion of its 40 member staff but will employ a 3 member strong team to operate in the British overseas territory.
Speaking to the Financial Times, Coinfloor CEO Obi Nwosu said,
What impressed us was that this [legislation] was in the works for a long time. It's been well thought out, well considered. They are focusing in on quality over quantity. (We are) doing a restructure just to focus on our core. It's never desirable to make these changes, but it's a natural part of the market cycle. The market has contracted and you should make appropriate changes to your team . . . It's happening across this space.
Gibraltar - A History Of Embracing Change
Gibraltar, fondly known as the Rock, is well known as a great place to do business - not only does it have a great infrastructure, business-friendly regulation, and low tax rates, it also has a history of embracing change and new ideas. Twenty-five years ago, when nearly all countries frowned upon online gaming and gambling firms, the Rock did not - soon becoming the global hub for the industry. The island hopes to replicate its success with virtual gaming and casinos by becoming the world's "Crypto Harbour" on account of being friendly towards fintech and blockchain-based initiatives through their DLT framework that came into effect at the beginning of this year. This legislation is the first of its kind in Europe - any firm using DLT to 'store and transmit value' in the territory is to be regulated in Gibraltar by default.
The Gibraltar Stock Exchange is also aiming to become "the first regulated and licensed token sale platform and digital asset exchange operated by an EU-regulated stock exchange", and has in the past served as the launch pad for Europe's first regulated Bitcoin product, an ETI, in July 2016. Gibraltar has also hosted several international FinTech Forums to draw attention to their friendly regulations. The territory is leaving no stone unturned in its quest to secure a footing in the fintech sector - even issuing the first collectible crypto stamps. Gibraltar's is poised to compete with Malta for prominence in the cryptosphere, which itself has been dubbed 'Crypto Island' and is home to Binance.
What Will Be the Outcome for Coinfloor?
Coinfloor has likely cemented a place for itself in the European crypto space for at least a few good years with this well thought out move. At a time when the vast majority of 'big' countries are still struggling to cultivate specific regulations for crypto, the likes of Gibraltar, Malta, Estonia, and Switzerland have really stepped up to demonstrate the benefits that can arise from having a friendly and healthy regulation of cryptocurrencies. Hopefully, other nations can draw inspiration from the frameworks and legislation they are currently building to embrace these disruptive technologies.
Disclaimer: information contained herein is provided without considering your personal circumstances, therefore should not be construed as financial advice, investment recommendation or an offer of, or solicitation for, any transactions in cryptocurrencies.