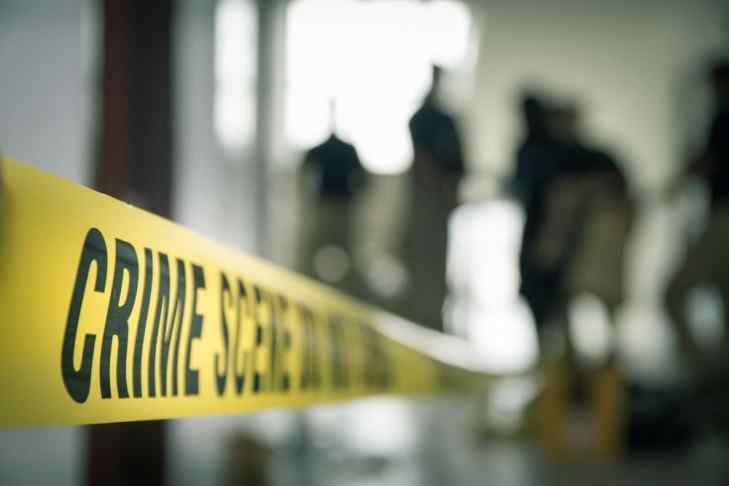 Crypto-Crime Spills into the Real World
Feb 21, 2018, 3:53PM
Large cryptocurrency holders are increasingly the target of violent crimes like kidnapping and extortion.
Cryptocurrency is a tool of choice for cyber-criminals and has long been associated with fraud, extortion, and the online drug trade. However, until recently, blockchain-related crime has been confined to the digital world with minimal real-life impact. This situation is rapidly changing as evidenced by a string of high-profile Bitcoin thefts around the globe. These criminals used the threat of real violence to extort Bitcoin from their victims.
A String of Violent Bitcoin Thefts
Last month armed criminals forced a Russian man to transfer approximately $100,000 worth of Bitcoin to their online wallet. This robbery follows the kidnapping of Pavel Lerner, a Bitcoin analysist who was later released after his employer agreed to pay a $1 million ransom to his captors. And Bitcoin is not the only cryptocurrency involved in these real-world crimes. In New York, another man was held captive and forced to give his friend almost $2 million worth of Ether, the value token of the Ethereum Blockchain network.
The thefts are global in scale, and it is safe to say that high-profile holders of digital wealth - "whales" as they are commonly referred to - are alluring targets for cryptocurrency related crimes like kidnapping and extortion. Digital currencies are well suited to these crimes because of their anonymity and how easy they are to transfer. These cases are attracting the attention of law enforcement, but most are likely to remain unsolved.
Disclaimer: information contained herein is provided without considering your personal circumstances, therefore should not be construed as financial advice, investment recommendation or an offer of, or solicitation for, any transactions in cryptocurrencies.