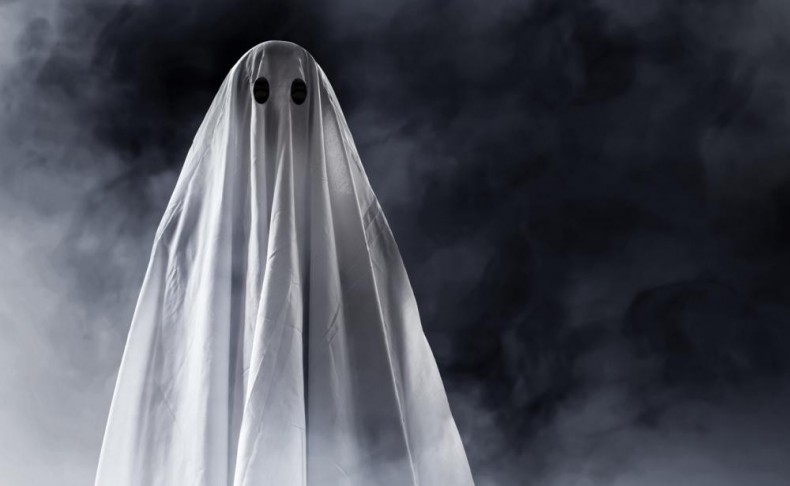 Crypto Trader Alleges Ghost Volumes Scam on Major Exchanges
Mar 13, 2018, 8:23PM
Trader Sylvain Ribes publishes an article on the Medium platform accusing major exchanges of falsifying and exaggerating trading volume.
An explosive article, published on open blogging platform Medium, alleges major cryptocurrency exchanges are hugely exaggerating trading volume. Crypto trader Sylvain Ribes believes, "more than $3 billion of all crypto assets' volume is fabricated." Ribes accuses Hong Kong-based exchange OKex of the most blatant falsification of volume. Hauntingly, the 'ghost' volume is estimated to account for over 90% of actual trading. Another cryptocurrency exchange, Huobi.pro, was also highlighted as a large scale offender. Sylvain points to Bittrex, Cryptopia, and Kucoin as exchanges that can be considered completely or largely 'clean.'
Ribes' Medium expose was the result of an accidental discovery. The trader was analyzing the liquidity of different cryptocurrencies on major exchanges. He believed this information would better help him analyze value. While conducting this analysis, he spotted huge discrepancies in 'slippage' levels for the same cryptocurrencies on different exchanges. Slippage is a trading term that refers to changes in the price of an asset that can occur in the time between placing an order and it being confirmed.
He noticed that in comparison to other major exchanges, OKex had much higher slippage levels when he attempted to convert $50k of a popular cryptocurrency. This was despite claims of similar trading volumes. The length of time taken for a modest order to be processed is, Ribes argues, indicative of trading volume and liquidity levels. The alleged fabrication of trading volume is further evidenced by the chart line OKex uses to demonstate volume. The author believes this has been faked in a "laughingly obvious and artificial way." The chart line has a perfect geometrical consistency when compared to a chart from a 'real' exchange.
Ribes insists that Chinese exchanges appear to be the worst offenders. He also strongly criticises CoinMarketCap and LiveCoinWatch, the two biggest cryptocurrency market data providers, for listing the data provided by these exchanges.
The author adds several caveats to the data analysis his theory is based upon. He admits the data used was from one 24 hour sample and points out that exchanges may allow some limit orders to be 'hidden.' He maintains that other exchanges that offer this option don't show unusual behavior after his analysis. OKex, Huobi.Pro and the other exchanges have not yet responded to the author's accusations.
Disclaimer: information contained herein is provided without considering your personal circumstances, therefore should not be construed as financial advice, investment recommendation or an offer of, or solicitation for, any transactions in cryptocurrencies.