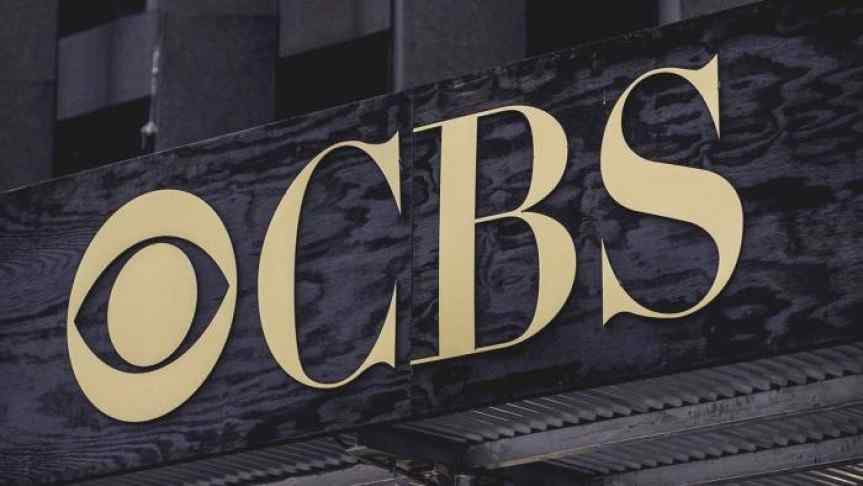 Crypto YouTuber Launches TV Series Funded by Bitcoin on CBS
May 10, 2018, 1:50PM
Popular cryptocurrency-oriented YouTube content creator, Jason Appleton, has announced the launch of his own TV series on major US network CBS
Cryptocurrency investor turned YouTuber Jason Appleton has announced the launch of his own Bitcoin-funded TV series, Crypto Crow. The show will be broadcasted on CBS, CW Network, and Roku and cover vital aspects of the crypto industry, including security, trading, mining, and ICOs. The show's first season is scheduled to air starting June 25 and will be entirely paid for in Bitcoin alone.
Given that the show will be telecast on three of the largest television networks in the US, estimates show that it has the potential to reach around 47 million households in total. James Appleton, the host of the show, has been a YouTube content creator since November 2017 and has mainly focused on ICO reviews and investment advice aimed at his subscriber base of around 70,000.
According to the announcement,
"This will be the first time a cryptocurrency Youtuber has launched their own television series fully paid for by bitcoin. All promotional sponsors, features and the like are paid by bitcoin."
With the cryptocurrency market's mainstream relevance increasing by the day, many television shows have started to acknowledge and even feature digital currencies in some way or another. For instance, The Big Bang Theory, a popular CBS-telecast show, recently aired a Bitcoin-themed episode that exposed several casual sitcom watchers to the world of crypto. Mr. Robot and Silicon Valley also gave significant screen time to cryptocurrency, albeit limited to a few episodes again. Currently, 13 episodes are planned for the Crypto Cow, which aims to educate viewers about the various aspects of the cryptosphere.
Here is the full list of episodes:
Episode 1: What Are Cryptocurrencies?
Episode 2: Crypto Security
Episode 3: Exchange Trading
Episode 4: Initial Coin Offerings
Episode 5: Bot Trading For Profits
Episode 6: 1st Gen vs 2nd, 3rd
Episode 7: Swing Trading
Episode 8: Crypto Cycles/Crashes
Episode 9: Crypto Mining Vs. Investing
Episode 10: Crypto Predictions
Episode 11: Passion To Profit
Episode 12: The Future Of Cryptocurrency
Episode 13: A New World Of Crypto
Crypto Crow is not the first TV-based venture to make digital currencies more accessible to the masses though. In February of this year, Krypton Capital announced Crypto TV, a channel covering everything from breaking news to panel discussions and general market analysis reports in the crypto industry.
Disclaimer: information contained herein is provided without considering your personal circumstances, therefore should not be construed as financial advice, investment recommendation or an offer of, or solicitation for, any transactions in cryptocurrencies.