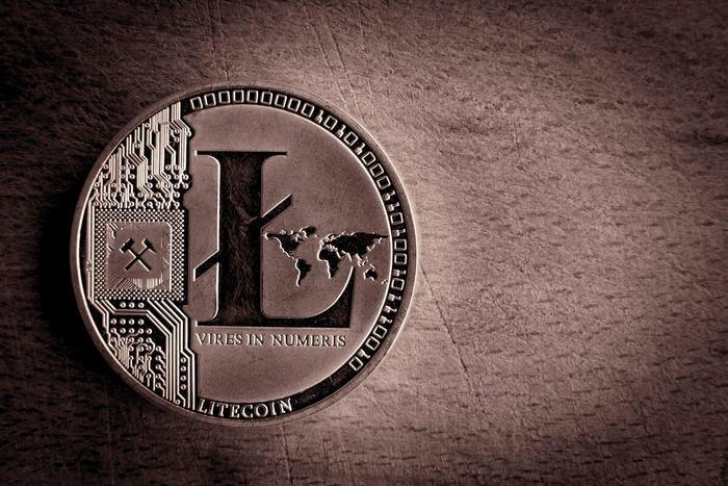 Cryptocurrencies That Should Be Worthy Investments In 2020
Aug 7, 2019, 12:24PM
Brought to you by Cryptonews
A look ahead at 2020 and the cryptocurrencies that are likely to be the best investment bets in the upcoming year, brought to us by Cryptonews.
Author: Thyagarajan Gopalakrishnan for CryptoNews
Cryptocurrencies were considered a passing fad which would collapse over time, but the heights that Bitcoin and other cryptocurrencies are touching has made people sit up and take notice. It is estimated that around two to three percent of people use digital money, but the current trend seems to be that more and more people are embracing the use of digital money.
These kinds of currencies are considered to be safe because they use blockchain technology, which is very difficult for hackers to manipulate. Though a few instances of hacking have occurred the technology is still considered to be very robust and safe.
In fact, even Facebook is coming up with its own version of digital money known as Libra. If you are interested in investing in cryptocurrencies, then you should do your due diligence and also invest after looking at the future prospects of these currencies.
The advantages of investing in cryptocurrencies are many such as safety and security which we have already mentioned above. The anonymity of the transactions is another reason to invest in these digital coins.
One of the main fears among people is online fraud and theft of their identities, this fear is totally removed when one transacts in cryptocurrencies. Another advantage is that digital coins can be easily purchased and traded.
Transaction fees are very low when compared to transacting in normal exchanges. However, there are exchanges like eToro where you can trade in stocks as well as trade in cryptocurrencies. The fees are also attractive, as most eToro reviews mention.
Another benefit is that you can trade quickly when you use cryptocurrency, you need not wait at all, which means you can save on time. Having a portfolio of stocks and shares along with a smaller portfolio of digital coins seems to be the way forward and many investors are making this switch and diversifying their investment portfolio.
Now that we know the advantages of investing in cryptocurrencies, let's check the ones that are worth investing for next year.
Bitcoin:
Bitcoin has revolutionized the digital coin industry. The skyrocketing price of Bitcoin took the world by storm. The currency has somewhat stabilized, but industry experts believe that the best is yet to come.
Some believe that Bitcoin is going to touch $100,000. Even if it does not touch such highs, it can provide considerable returns, so plan your investment accordingly.
Ethereum:
Another cryptocurrency which many believe will touch the highs of Bitcoin, Ethereum is a decent investment.
The current costs are relatively low, and it is expected to touch decent highs in 2020. Though we believe in Ethereum we do not believe that it can equal Bitcoin.
Neo:
Though this can be had for a relatively cheap price now, it is believed to have great potential. There are reports that the Chinese government is interested in it and if it is true, then you can join the bandwagon now and make a decent profit.
Litecoin:
Litecoin is also a rising cryptocurrency. 1 Litecoin at the moment is worth 89 euros, but the investors are confident that it will double in next year. Experts believe that it is the right time to invest in this currency and ride the wave of profit. Just pay attention that Litecoin is expected to go soon through a halving process.
Ripple:
Word doing the rounds is that Ripple could be the technology that Visa and Western Union use. If this becomes true, then investing in Ripple would be the right thing to do. You can reap in huge profits in 2020.
Investing in cryptocurrencies comes with its fair share of risks, so make sure to do proper due diligence before you invest in any digital coin.
Disclaimer: information contained herein is provided without considering your personal circumstances, therefore should not be construed as financial advice, investment recommendation or an offer of, or solicitation for, any transactions in cryptocurrencies.