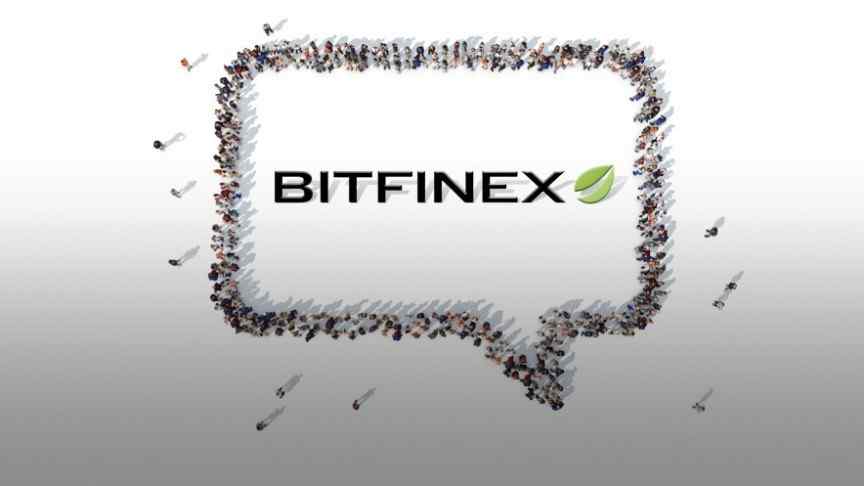 Cryptocurrency Exchange Bitfinex Shuts Down Insolvency Rumors
Oct 8, 2018, 8:14PM
Digital currency exchange Bitfinex has announced that it is not under immediate threat of insolvency and the rumors are false.
Cryptocurrency exchange Bitfinex has published a blog post claiming that rumors of its insolvency are unsubstantiated and false. In the past few weeks, several unknown authors on Medium claimed that the digital currency exchange is filing for bankruptcy. Notably, the company's former banking partner, Noble Bank in Puerto Rico, is rumored to be looking for a buyer after turning unprofitable.
Bitfinex has been no stranger to controversy. The Bitfinex-backed Tether stable coin has been a polarizing topic for the crypto and finance industries for some time now. In April 2017, Wells Fargo bank abruptly terminated business with Bitfinex, leaving the latter without anywhere to go in the United States. The digital currency exchange resorted to the next best alternative and moved to Puerto Rico instead, where it finally partnered with Noble Bank International. However, this relationship also eventually came to a close. As of a week ago, anonymous sources told the media that Noble Bank was no longer profitable and needed to be bought out.
At a market cap of well over $3 billion, Tether is one of the most valuable cryptocurrencies currently on the market. However, since its entire utility revolves around providing crypto-fiat liquidity, Bitfinex has to prove that it has enough fiat currency to back the token. The sheer magnitude of the amount led many in the blockchain community to question whether Tether indeed had the funds to back the crypto in circulation. The cynicism did not take long to spread to the US Commodity Futures Trading Commission, which subpoenaed Bitfinex and Tether. While a full audit was never conducted, a private contracted law firm attested that the exchange had enough money to cover Tether's current market cap.
At this point, one can only speculate why Bitfinex ended its relationship with Noble Bank at all. That notwithstanding, it appears as if the cryptocurrency exchange will continue functioning as usual. The blog post confirmed,
Stories and allegations currently circulating mentioning an entity called Noble Bank have no impact on our operations, survivability, or solvency… Both fiat and cryptocurrency withdrawals are functioning as normal. Verified Bitfinex users can freely withdraw Euros, Japanese Yen, Pounds Sterling and U.S. Dollars.
Disclaimer: information contained herein is provided without considering your personal circumstances, therefore should not be construed as financial advice, investment recommendation or an offer of, or solicitation for, any transactions in cryptocurrencies.