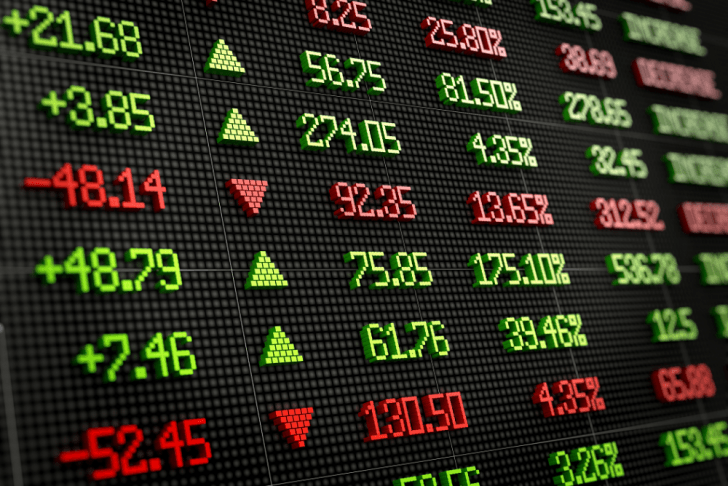 Cryptocurrency Market Overview, Bitcoin, Ethereum and More: March 30, 2018
Mar 30, 2018, 9:31PM
An overview of the cryptocurrency market going into Friday, March 30, 2018. Bitcoin, Ethereum and the altcoins all post significant declines.
The cryptocurrency market is in freefall with Bitcoin and Ethereum falling below psychological support levels of $7,000 and $400, respectively. The total market cap of the sector has dropped to $268 billion with Bitcoin dominance rising slightly to 45%. There are several theories explaining the continual declines; Many center around the threat of regulation, advertising bans, and lack of institutional involvement.
Bitcoin & Bitcoin Cash
Bitcoin prices have fallen from just under $8,000 to below $7,000 in just over 24 hours. This dramatic drop is part of an ongoing downward trend that has continued since the start of the year. Bitcoin Cash has fallen just under 30% since last week, finding support at the $700 level. Two bearish trend lines have formed indicating resistance near $750 and $850.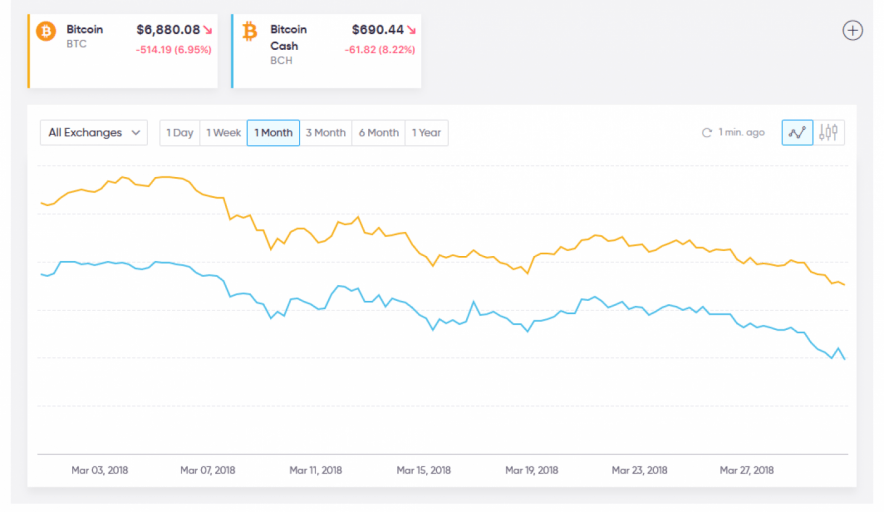 Ethereum
Ether has fallen below $400 as a result of heavy selling pressure (into both BTC and USD) going into Friday. On top of this, there is a bearish technical pattern with resistance at $410 that indicates a limited possibility for recovery above that psychological level in the near term. Investors can expect a drop to support levels around $365 in the near term. If support is breached, even heavier losses are likely.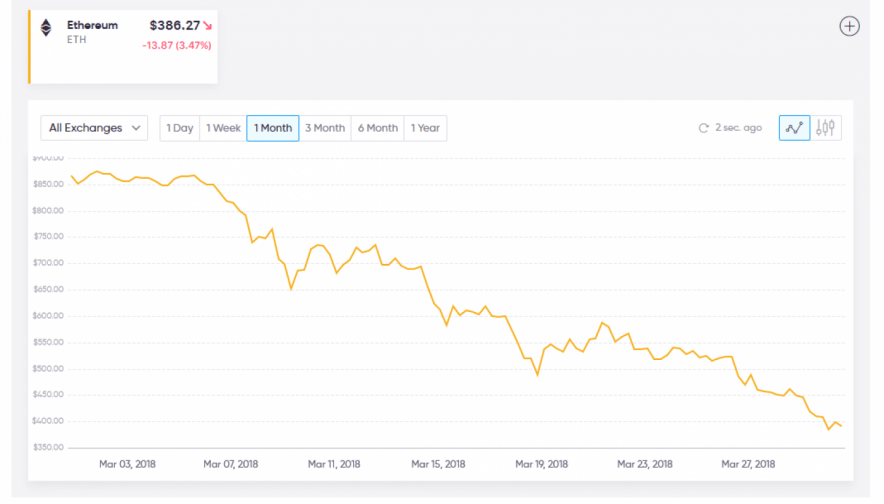 Altcoins
Many of the major altcoins have held up a little better than Bitcoin and Ethereum going into Friday. Litecoin is down slightly less than 2% in the last 24 hours and EOS is actually up by 1.30%. Many of the other major altcoins are down by low single-digit percentages. Ontology, an obscure coin with a market cap of around $570, is one of the few winners - up by 15.55% in the last 24 hours.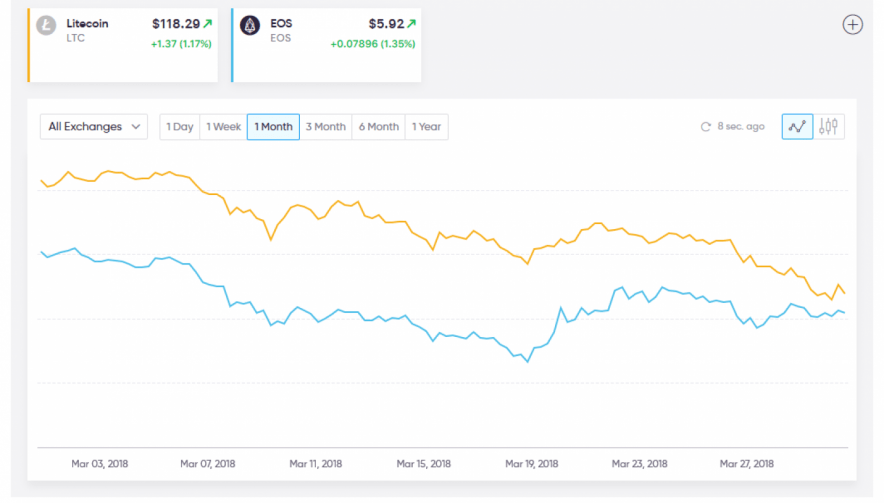 Disclaimer: information contained herein is provided without considering your personal circumstances, therefore should not be construed as financial advice, investment recommendation or an offer of, or solicitation for, any transactions in cryptocurrencies.