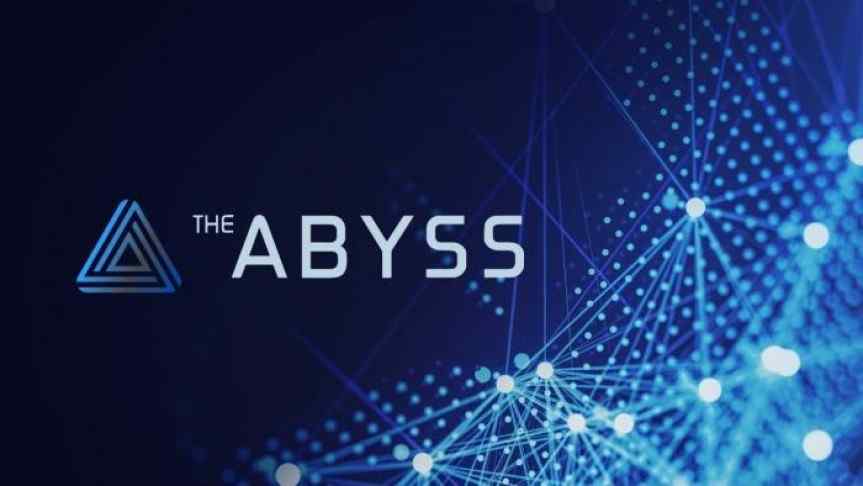 DAICO: A New Type of ICO That Holds Developers Accountable
Jun 10, 2018, 9:10AM

by
Mike Dalton
DAICOs promise to keep ICOs accountable by holding back the development team's share of tokens until their investors are satisfied.
DAICOs are an emerging solution to the problem of untrustworthy and fraudulent ICOs. DAICOs sell tokens in such a way that ensures that ICO teams will not have access to their own tokens unless their community of investors vote in favor of releasing the tokens, guaranteeing that the ICO team provides what they promised.

The DAICO model was conceived earlier this year by Vitalik Buterin, the creator of Ethereum. Ethereum has brought automated smart contracts into widespread use, and has led to the advent of DAOs, that is, organizations that run on automated smart contracts. In a way, the DAICO is an effort to rehabilitate DAOs after Ethereum's first-ever DAO suffered a major hack. Buterin argues that in a worst-case scenario DAICOs, unlike their ancestor, will
fail gracefully ... everyone gets refunded and the entrepreneur can just make a new DAICO that everyo[n]e can rejoin
Some ICOs have already adopted the DAICO model:
Ethearnal: a P2P freelancing platform
The Abyss: a gaming platform that plans to pay both gamers and developers
Meanwhile, other DAICOs are focused on the essentials:
WeiCrowd: a token platform that follows the DAICO model and can be used as a basis for other ICOs.
Renitheum: an extension of Ethereum intended for security-auditing smart contracts.
The accountability promised by DAICOs is important due to the high number of ICOs that turn out to be scams, such as the recent $2.4 billion OneCoin scam. In addition, even legitimate ICOs are risky investments, and are difficult to invest in due to heavy regulations. Only time will tell whether the DAICO model leads to greater trust in ICOs.
Disclaimer: information contained herein is provided without considering your personal circumstances, therefore should not be construed as financial advice, investment recommendation or an offer of, or solicitation for, any transactions in cryptocurrencies.