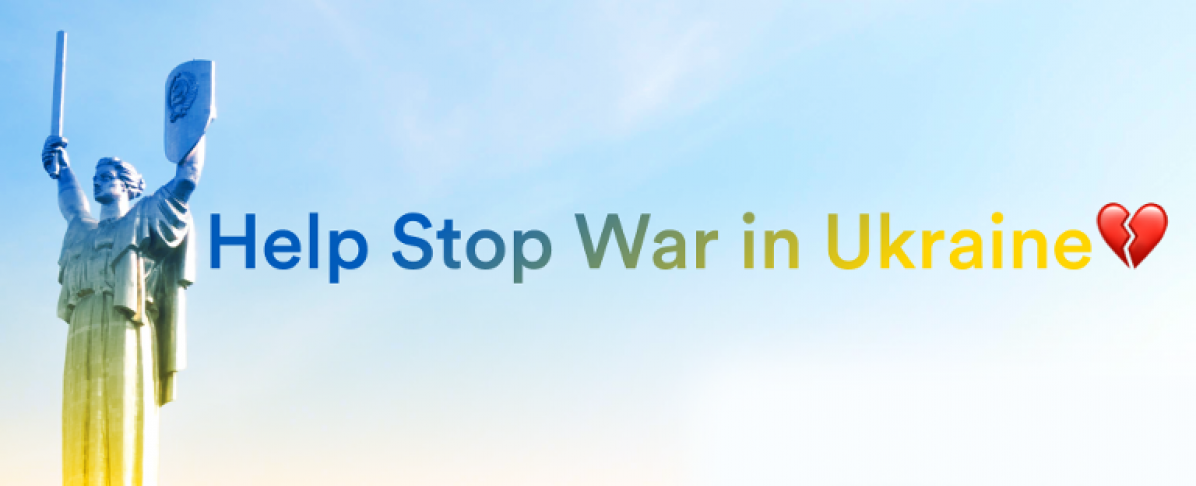 Donations Tracking Website Aims to Raise Awareness & Funds to Help Ukraine
Mar 10, 2022, 6:21PM
Brought to you by Tradeforukraine.com
Tradeforukraine.com is a financial sector donation tracking website aimed at raising awareness and funds to help Ukraine.
*A note from the Editor -- this is an unpaid guest post from Trade for Ukraine published by Bitrates to support their cause.*
TradeForUkraine.com is a website dedicated to honoring the trading industry participants that made their contribution towards saving Ukrainian lives.
The website includes a rating table based on the size of the company's contribution and a backlink to a contributor's website. This way, founder Mykyta Barabanov, lets the traders choose the brokers with the biggest hearts, while also letting financial companies express their position publicly.
The project is not-for-profit and focuses primarily on raising further awareness and hopefully motivating industry leaders to donate more generously.
Mykyta, co-founder of a Fintech startup Elite CurrenSea says:
It's becoming painfully clear that the aggression and general direction of this conflict will make it - the most devastating humanitarian and geopolitical crisis of the 21st century. To give Ukraine a better chance at defending, we need all the help we can get. Right now the Ukrainian army is shielding liberty and freedom to choose - not just for one nation, but all the civilized world.

Without freedom of expression and relatively free markets (Russia's so desperately trying to impose) on its neighbors, "trading" as a full-time phenomenon, might have never broken into the mainstream, we should appreciate the fact that it did, and, all, pull our weight to make sure, we are never to lose such prerogatives in future. I really think it's just not just Ukraine this time and hopes this project will have enough impact to save lives.
How to participate?
Make a contribution to comebackaline.in.ua or other approved volunteer organizations, and email hello@tradeforukraine.com with the transaction confirmation, your company name, and logo, and you will get on the list of the project's honorable partners.
There is no restriction as to how many contributions any participant can make, so if anybody decides to make an additional one - please don't forget to mail hello@tradeforukraine.com so we can update the record.
Why participate?
The main goal is a sincere contribution. Yet anybody is free to have their own reasoning: it may be a desire to get more clients, SEO value of a backlink, or participatory badge. Ukraine and the free world don't care about your motivation as long as you help its heroes.
Thanks for your attention,
Mykyta Barabanov
Co-Founder of Elite CurrenSea; Founder at SonderSpot OU
Contact: Mykyta Barabanov
Phone: +372 5848 3449
Email: hello@tradeforukraine.com
TradeForUkraine.com❤️ 🇺🇦
Disclaimer: information contained herein is provided without considering your personal circumstances, therefore should not be construed as financial advice, investment recommendation or an offer of, or solicitation for, any transactions in cryptocurrencies.