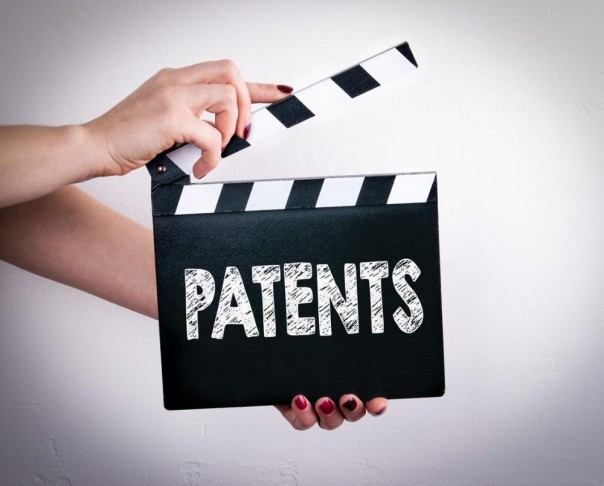 E-payments Market Leader in Pre-emptive Strike Against Blockchain Rivals
Mar 20, 2018, 9:43PM
Paypal the epayments market leader has filed for a patent to compete with cyptocurrencies faster payment methods.
PayPal is hoping to solve the slow processing time of Bitcoin and other crypto-token transactions. The online payments giant has an application pending with the U.S. Patent and Trademark Office (USPTO) for a faster Blockchain payments system. On March 1st, PayPal filed the application for an "expedited virtual currency transaction system".
The brief description of the patent application, or abstract, describes a system involving a third wallet that sits between cryptocurrency sender and recipient. Once the sender has sent a defined value of cryptocurrency to this proxy wallet, the recipient also receives a private key allowing it to be transferred to their own wallet. The idea behind the system seems to be to add an additional layer of authorisation from the sender, reducing the requirement for cryptographic verification from the Blockchain network. This would speed up transaction and completion times as they will be privately approved without having to wait for the transaction to be added to the next Block. No particular cryptocurrency is mentioned in the patent application meaning the PayPal system is intended to be compatible across crypto-tokens.
Despite the patent application, PayPal's position on cryptocurrencies is that their future is uncertain. On March 7th, 6 days after the submission to the USPTO, Chief Executive Officer Dan Schulman told the Economic Club of New York in Manhattan:
"Regulations need to be sorted out and a whole number of other things," he said. "It's an experiment right now that is very unclear which direction it will go."
PayPal, whose founders include Elon Musk and Peter Thiel, has been around for over two decades and went public in 2002. The e-payments system has been credited with being a driving force behind the rise of e-commerce and in 2017 posted a $13 billion annual revenue. However, Blockchain-based payments systems such as Ripple, and cryptocurrencies more generally, have been flagged as a threat to PayPal's dominant e-payments market position. The Paypal patent proposal could also be potentially used with Ripple, or another Blockchain-based payments platform, to transfer Fiat currencies.
PayPal, which charges merchants and buyers 5% each, is a relatively expensive online payments convenience. Decentralized Blockchain platforms have already flagged their arrival as future competition to PayPal's current business model. The technology promises to offer a cheaper, faster and a more secure alternative to traditional payments systems by cutting out the middlemen. It would appear the incumbent digital payments power has now pre-emptively made a move to 'out-Blockchain' Blockchain rivals. While non-committal on cryptocurrencies, PayPal has publically championed the potential of Blockchain technology to 'disrupt major industries'.
Disclaimer: information contained herein is provided without considering your personal circumstances, therefore should not be construed as financial advice, investment recommendation or an offer of, or solicitation for, any transactions in cryptocurrencies.