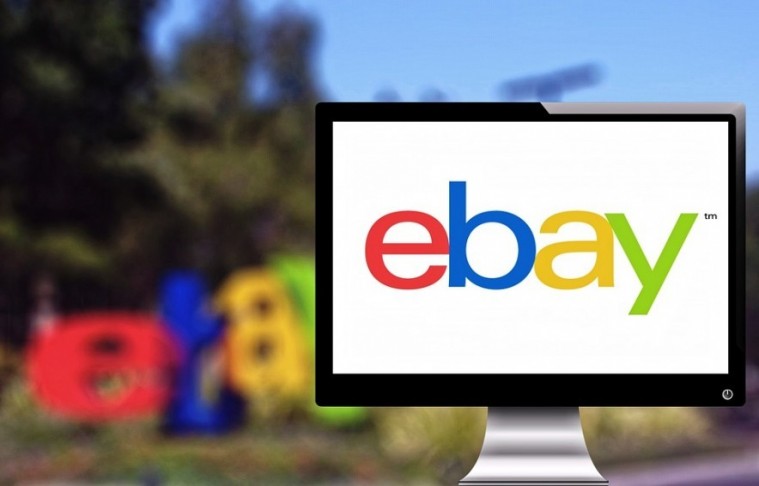 EBay Could Accept Bitcoin and Cryptocurrency in the Coming Months
Mar 2, 2022, 5:52PM

by
Mike Dalton
The e-commerce company is expected to make an announcement about new payment options on March 10.
eBay CEO Jamie Iannone told financial news site The Street this week that his e-commerce company is moving closer to accepting Bitcoin and crypto.
eBay Could Soon Add Crypto Options
Iannone said that eBay is "completing [a] transition to manage payments where we're now managing $85 billion of volume on our platform directly." He added that the transition will allow eBay "to open up new forms of payment."
He also named a date by which new payment options could be announced. "On March 10, we're going to go deeper on all of these things," Iannone said, while also making it clear that the company does not accept cryptocurrency at present.
Iannone did not mention any specific cryptocurrencies that eBay might support. However, if the company does add crypto options, it seems likely that it would support Bitcoin, the largest cryptocurrency by market cap at present.
eBay Allows NFTs, Prohibits Mining Tech
eBay currently prohibits the sale of cryptocurrencies and mining hardware. As Iannone's statements only concern payments, these rules are unlikely to change soon.
However, eBay previously added support for non-fungible tokens (NFTs), or collectible crypto tokens. Though initial support was limited to a dedicated category for NFTs introduced last year, eBay said it would gradually introduce new NFT features.
Iannone noted this week that ebay's market for NFTs emerged organically among the site's users, comparing the trend to earlier patterns around vehicle sales. People "started selling cars when we didn't even have a vehicle business at that point," Iannone said, suggesting NFT users created demand in a similar way.
Mainstream Companies Turn to Crypto
eBay is one of many household names that have turned to cryptocurrency. Newegg and Shopify, two competing e-commerce platforms with somewhat different business models, both began to support Bitcoin circa 2013-2014.
Outside of the e-commerce sector, the theater chain AMC began accepting cryptocurrency as payment last November. PayPal introduced cryptocurrency trading support in October 2020. Elsewhere, Tesla purchased $1.5 billion of Bitcoin in February 2021 and briefly introduced Bitcoin payments in March 2021. Social media giant Twitter, meanwhile, introduced Bitcoin tipping last September.
Other companies including Walmart, Amazon, and Gamestop are reportedly exploring cryptocurrency, blockchain, and related technology as well.
Disclaimer: information contained herein is provided without considering your personal circumstances, therefore should not be construed as financial advice, investment recommendation or an offer of, or solicitation for, any transactions in cryptocurrencies.