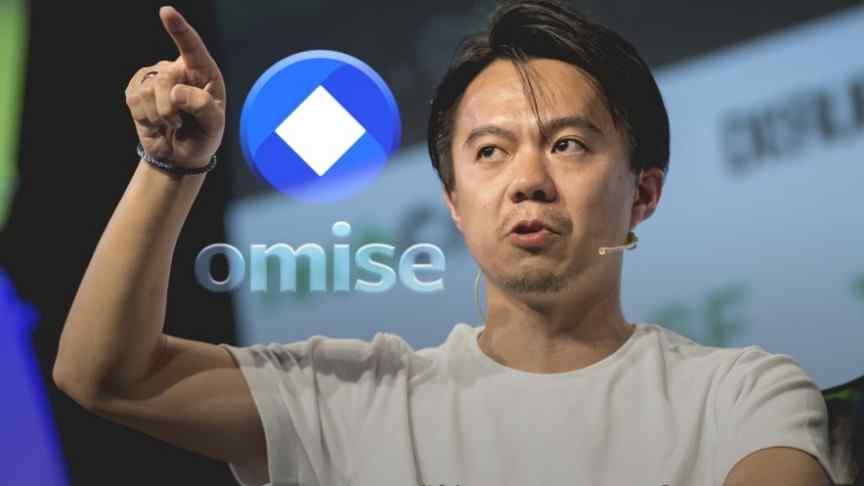 FinTech Company Omise Has Landed Strategic Funding For Its Japanese Expansion
Oct 19, 2018, 10:01AM

by
Chris Madill
Thailand's ambitious blockchain-based startup Omise has landed undisclosed strategic funding for their expansion into Japan,
Omise, a Thailand-based blockchain startup has landed an undisclosed investment from three noteworthy venture capital firms. Leading the investment is Global Brain, a Japanese venture capital firm, followed by 31VENTURES, a venture capital subsidiary of Japanese real-estate giant Mitsui Fudosan, and SMDV, a venture capital firm based in Indonesia. The investment is aimed at funding Omise's plans to enter the Japanese market.
According to a press release published by the 4 parties, the investments will help to build the Omise platform as the company expands into Japan, Southeast Asia and other high growth markets. Omise looks to build a blockchain-based financial infrastructure capable of facilitating instant borderless transactions for users worldwide, and the company has consistently ranked in the top 50 cryptocurrency projects worldwide, marking the company as one of the most successful blockchain-based projects since 2013.
Although Omise has been operating in Japan since 2016, the company is yet to realize the full potential of the eager Japanese market. In an interview with TechInAsia, a spokesperson from Omise explained why Omise is currently trying to build up their Japanese-focused services,
Japan is one of most enthusiastic countries when it comes to adoption of new technology such as blockchain and new forms of payments […] We have a number of services under Omise Holdings which our investors' portfolio companies could choose to implement according to the requirements of their business needs. / Omise Spokesperson, TechInAsia interview
Omise is beginning to become an easily-recognizable innovator in the world of blockchain. The company was one of the first to run Plasma on the Ethereum Network, a second-layer network running on top of the Ethereum Mainnet, and Omise is a key player in the Ethereum Community Fund, a fund aimed to aid the growth of the Ethereum Network. Additionally, the company is backed by Krungsri Bank, one of Thailand's largest banks, and has raised over $25 million through their own ICO, making the company one of the most well-funded blockchain projects in the FinTech sector.
Disclaimer: information contained herein is provided without considering your personal circumstances, therefore should not be construed as financial advice, investment recommendation or an offer of, or solicitation for, any transactions in cryptocurrencies.