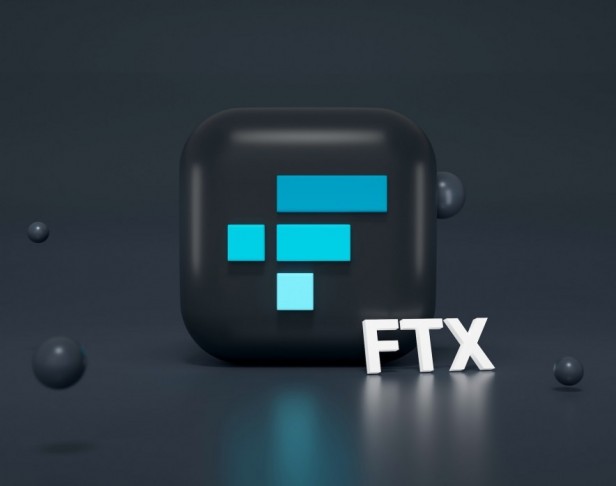 FTX Continues to Crash: The Latest Post-Bankruptcy Developments
Nov 29, 2022, 4:11PM

by
Mike Dalton
FTX is bankrupt, but fallout from its collapse continues to affect the industry. Here's the latest on the failed exchange.
FTX collapsed over the course of the second week of November. Though the company filed for bankruptcy on Nov. 11, new developments continue to occur.
Several Companies Affected
FTX's collapse sent shockwaves throughout the crypto industry as several top cryptocurrency companies revealed exposure to the firm.
BlockFi suspended withdrawals on Nov. 10 due to uncertainty resulting from FTX's collapse. Genesis similarly halted redemptions on Nov. 16 while denying any material exposure to FTX's FTT token and other centralized exchange tokens.
Other companies including Celsius, Coinshares, Crypto.com, Galaxy Digital, Galois Capital, Kraken, Silvergate, and Voyager Digital were also involved with FTX. Those companies revealed millions of dollars of exposure to, or funds locked with, the exchange. Some companies had previously withdrawn a portion of their funds.
FTX's various sports partners have also broken ties with the exchange. Cal Athletics, the Golden State Warriors, Team SoloMid (TSM), and the Miami Heat have all suspended partnerships with the company. FTX Arena—formerly the American Airlines Arena—is expected to receive a new name as a result of these events.
A number of pro athletes and celebrities who endorsed FTX have also been named in a class action lawsuit that will likely result in settlements.
Other companies are helping to counteract FTX's collapse. Binance has contributed $2 billion to a fund that will help struggling companies secure funding during harsh market conditions. Various other companies are also contributing to that initiative.
Bankruptcy Proceedings Continue
Meanwhile, FTX's bankruptcy case continues.
FTX's incoming CEO, John Ray, made new statements in a legal filing on Nov. 17. Ray, who also handled Enron's collapse, said that he had never seen such a "complete failure" as he witnessed during FTX's collapse. He cited FTX's poor regulatory oversight and its inexperienced leadership as core issues.
Developments on Nov. 20 revealed that FTX could owe more than $3 billion to its creditors. While the exchange has about one million customers, most of that amount is concentrated among its 50 largest creditors.
Other developments show that FTX's custodian, BitGo, has located funds that went missing from FTX shortly after its collapse. Reports on Nov. 23 indicated that the custodian had recovered $740 million of cryptocurrency.
Finally, FTX's cryptocurrency token, FTT, continues to fall in value. The crypto asset is down more than 94% over in the 30-day period ending Nov. 25. Bitcoin (BTC), by contrast, lost just 20% of its value during the same timeframe.
FTX proceedings are expected to continue for years. It is unclear whether the outcome will be positive for investors and whether the exchange will be revived in a new form.
Disclaimer: information contained herein is provided without considering your personal circumstances, therefore should not be construed as financial advice, investment recommendation or an offer of, or solicitation for, any transactions in cryptocurrencies.