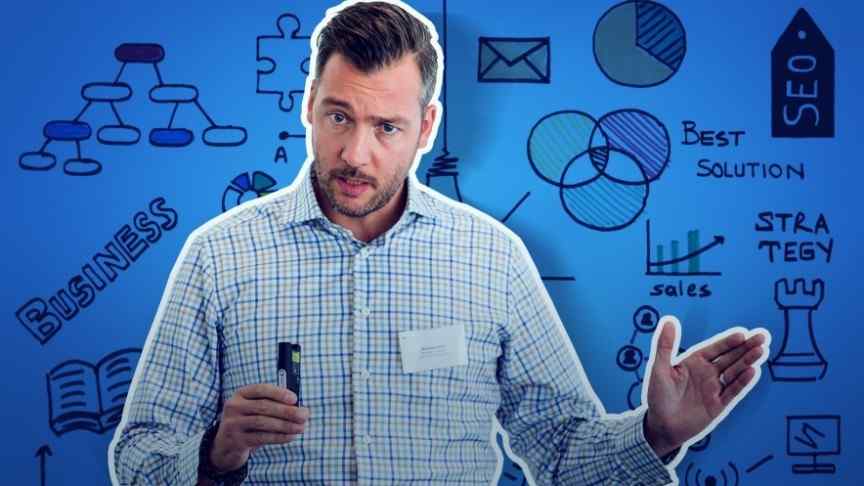 Group of Swiss Investors Pool $100 Million to Fund 1000 Blockchain Startups
Sep 21, 2018, 5:24PM
A consortium of Switzerland-based investors have launched a blockchain startup incubator with the aim of funding 1000 companies yearly.
According to a report by Switzerland-based publication swissinfo.ch, a group of local investors is set to launch a $100 million blockchain startup incubator. The consortium of Swiss investors will pool together their funds in a private equity vehicle and aim to sponsor around 1,000 blockchain companies every year. The first incubator has already been launched by Crypto Valley Venture Capital (CV VC) in Zug, Switzerland, a city know as "Crypto Valley".
While the incubator is already home to 20 startups in the blockchain and crypto space, CV VC plans to host 60 such companies every year. Startups established under the infrastructure will receive support and mentoring from an experienced team of consultants. They will also each receive an initial grant of $125,000 in seed funding. Once successfully catapulted, the companies are expected to give CV VC a stake of up to 8 percent in the form of digital tokens or stake.
Initial coin offerings have grown immensely in popularity over the past few years. In 2017 alone, blockchain companies cumulatively raised around $5.6 billion through ICOs. Speaking with swissinfo.ch, CV VC advisor said that while public hype around token offerings has since died down, they will continue to be relevant in the future. He said,
ICOs will continue to be a useful mechanism but they will no longer be core to the blockchain economy. We have had all the hype about ICOs, and now we need a model that takes all these great technology ideas and brings them into the real economy.
While the incubator effort will start in Zug, Europe's Crypto Valley, CV VC is determined to extend its reach to other countries as well. The company's co-founder Mathias Ruch said,
Blockchain technology is a global phenomenon so we could expand anywhere in the world.
Disclaimer: information contained herein is provided without considering your personal circumstances, therefore should not be construed as financial advice, investment recommendation or an offer of, or solicitation for, any transactions in cryptocurrencies.