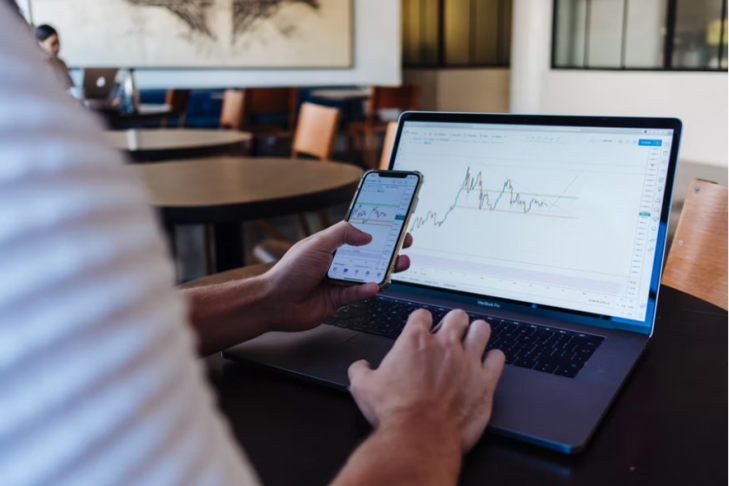 Here Are Our Top Four Forex Brokerage SEO Strategy Tips
Jul 21, 2022, 2:24PM
Brought to you by Forexseo.com
Forex brokerage services are becoming increasingly popular as people look for ways to invest their money and make a quick profit.
However, many states have banned Forex advertising, so promotion on the Internet becomes the only way to tell potential clients about your services. While some brokers invest enormous sums in contextual advertising, emailing, and other instruments, those who invest in SEO get the same result but for less money. In this article, we will share with you some tips on how to build a powerful SEO strategy for your Forex business.
Why is Forex gaining momentum?
The pandemic, isolation, and global crisis in many countries have had a positive impact on the financial niche. All of these factors have combined, and the Fintech niche is now at the top. The year 2022 is the year of Forex, cryptocurrency, and other financial instruments. Confidence in such ways of earning has greatly increased. In the past, there was an opinion that Forex is a scam. Time has passed, and many cases have appeared showing that such a model of earnings is real and effective! Many brokers have their clubs of millionaires – people who have got rich through a certain broker. A bunch of financial services and products have appeared, including trading and stock trading tools.
Since Fintech is a very complex and highly competitive niche, there is also a lot of money there. A competent SEO strategy will help your business to streamline the flow of customers, retain their interest, and turn them into your regular clients. For this purpose, SEO specialists usually focus on Link Building among other services for forex trading companies.
Sources and channels of traffic
Depending on the scale of the brokerage company, available budget, and the expected results, SEO specialists may come up with different combinations of promotional tools. More channels traditionally cover more people, which means more traffic:
SEO (referral links, site optimization, outreach, etc.);
Referral traffic (Google News, Google Discovery);
YouTube (second search engine in the world);
ASO (the most important channel in mobile marketing);
Content marketing (placing content on thematic sites);
Email marketing + messengers (product news, support, and paid advertising);
SMM (announcements, branding, product introduction);
PPC, etc.
However, the main thing in Google is links. It has always been like this and will be for a very long time. Google uses an academic approach – the citation index – where the more reputable scientists cite your work, the more authoritative it is considered. In SEO, it is the same: the more high-quality links you get, the higher you appear in the search, and the more clients you can cover.
Content Strategies for FinTech Companies
When creating content for Forex, there is a fine line between informative sales content and dry, detached text that is simply boring to read. Fintech faces the same problems as companies from other tech industries: authors write texts filled with terms that confuse the reader and overloaded with statistics, and they do not evoke any emotions. We have come up with several ways to make it more enjoyable and interesting for the average reader without sacrificing quality. So, let's dive into the content creation strategies you absolutely must try:
1) Define a unique selling proposition (USP)
Your USP is the basis of the marketing strategy of the Forex company; it should show potential customers the problems they face and demonstrate how your company solves them. An example is the USP "Save money without thinking about it." Here we address the problem that potential clients face: when you are trying to save money on your own, you can save too much or too little, forget about it periodically, or simply stop doing it. With automatic savings features, the client doesn't have to think about anything: the money is automatically deducted from their salary and transferred to the account.
2) Create your client profiles
Your best current customers are ideal representatives of the target audience that you can focus on when planning your promotion. Be sure to analyze your existing customer base. Ask yourself what fintech products current customers use the most, where else they spend their time, and what content they consume. If you only Start a ForexTrading Website, you can analyze the client profile of your main competitors and focus on this. By combining personalization and segmentation, you will generate more valuable content leads and higher marketing ROI for your Forex business.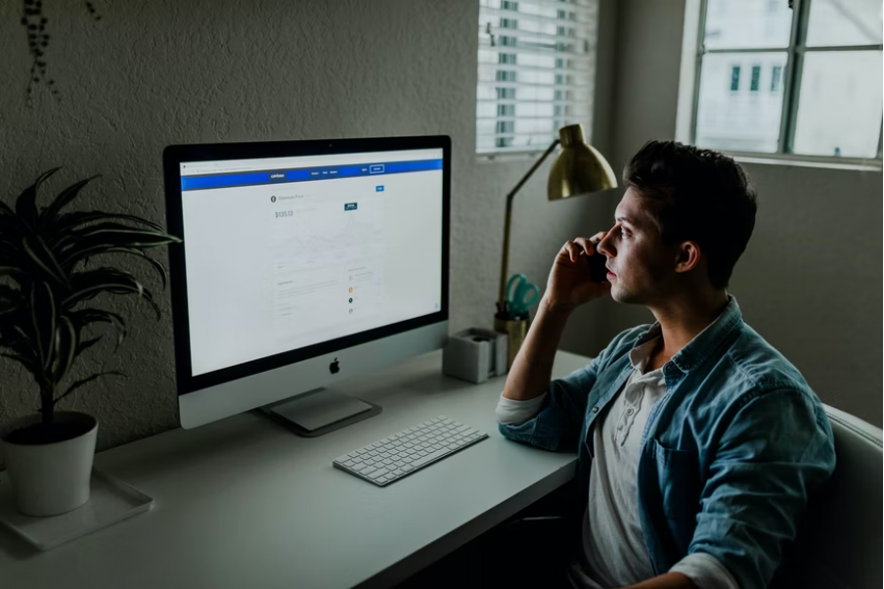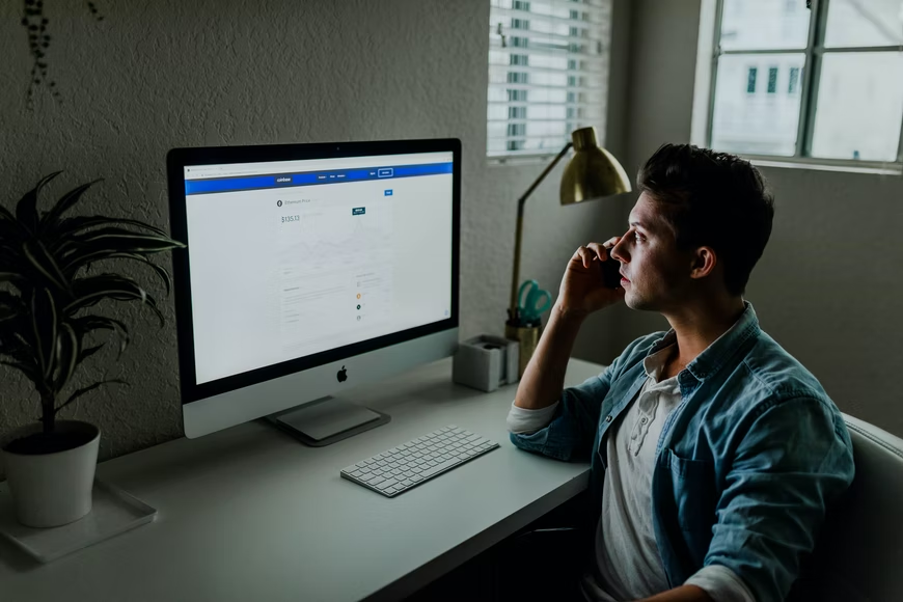 3) Publish content in different formats
By preparing different types of content, you can significantly expand your sphere of influence. This is because people perceive information differently. By posting different content formats, you will diversify your traffic, increase organic leads, and increase engagement. Here are some ideas to help you get started:
Detailed tutorials: by publishing comprehensive content, you will establish yourself as an authoritative author and attract potential clients interested in financial education.
Share your customer cases: publish the evidence that shows how your services have helped a particular customer deal with real problems.
Publish opinion articles: according to an Edelman-LinkedIn study, 89% of people perceive a company more positively after reading an article that demonstrates opinion leadership.
Record short podcasts: for example, the Thoughts on the Market podcast, which has a rotating cast of hosts and a broad listener base.
Create compelling infographics: Forex topics are perfect for infographics because they contain a lot of data. With the help of infographics, you will make complex topics understandable to the average person.
4) Get rid of the terminology
Your B2C content needs to be accessible to the average reader, so stuffing it with terms won't help. Unfortunately, there is a huge problem with jargon and slang words in the Fintech industry, which repels potential customers. There are entire guides to help beginners navigate the Forex jargon, but we would like this system to change. The best solution when publishing Forex content is to use as simple a language as possible. Good luck!
Disclaimer: information contained herein is provided without considering your personal circumstances, therefore should not be construed as financial advice, investment recommendation or an offer of, or solicitation for, any transactions in cryptocurrencies.