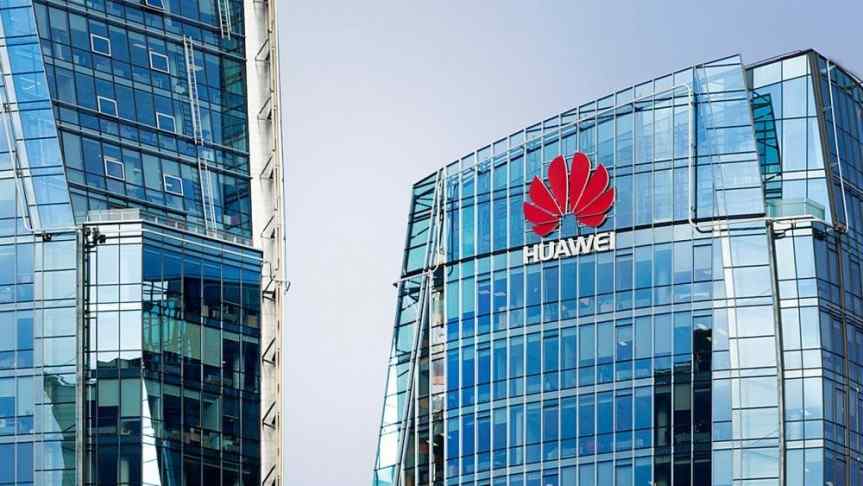 Huawei Announces Launch of its First Blockchain-Based BaaS Cloud Service
Apr 19, 2018, 9:23AM
Huawei has announced a new Blockchain Service. The Chinese tech giant follows competitors that have already deployed similar DLT solutions.
The Chinese communications giant Huawei announced the launch of its Blockchain-based BaaS platform. Similar to its competitors (e.g. Microsoft Azure), Huawei revealed the "Blockchain Service" during an analyst conference in Shenzhen on Tuesday. The new production-ready distributed ledger technology platform will be offered through the Huawei Cloud interface.
"With the simplicity, usability, maturity, reliability, and integration of the cloud and blockchain, Huawei BCS provides enterprises and developers with enterprise-level blockchain services using its unique architecture."
Built on Hyperledger Fabric 1.0, Huawei's Blockchain Service will offer its customers the ability to create Smart Contracts for numerous potential use-cases. The white paper, written by the engineer Hu Ruifeng, names only a few: supply chain, tokenized security assets, financial auditing, and ID verification. Huawei is a member and key contributor to the Hyperledger that was initiated by the Linux Foundation in 2015. Since its creation, Hyperledger has established more than a hundred partnerships. The Fabric 1.0 version was released in July 2017.
According to Ruifeng:
"Centering on the blockchain cloud platform, the BCS can support enterprises quickly and flexibly develop blockchain solutions and applications on Huawei Cloud. Huawei works with enterprise customers to promote the deployment of blockchain solutions and applications and to build reliable, public infrastructure and an ecosystem based on blockchain and shared success."
Fierce competition in China has forced Huawei to follow on the heels of Tencent and Baidu, which have already deployed similar Blockchain services. Huawei has numerous DLT-related projects on the go, including the development of their Project Caliper benchmark tool. Additionally, in cooperation with Sirin Labs, Huawei is exploring the possibility of developing the first Blockchain-enabled smartphone, which would run on Google's Android system.
Disclaimer: information contained herein is provided without considering your personal circumstances, therefore should not be construed as financial advice, investment recommendation or an offer of, or solicitation for, any transactions in cryptocurrencies.