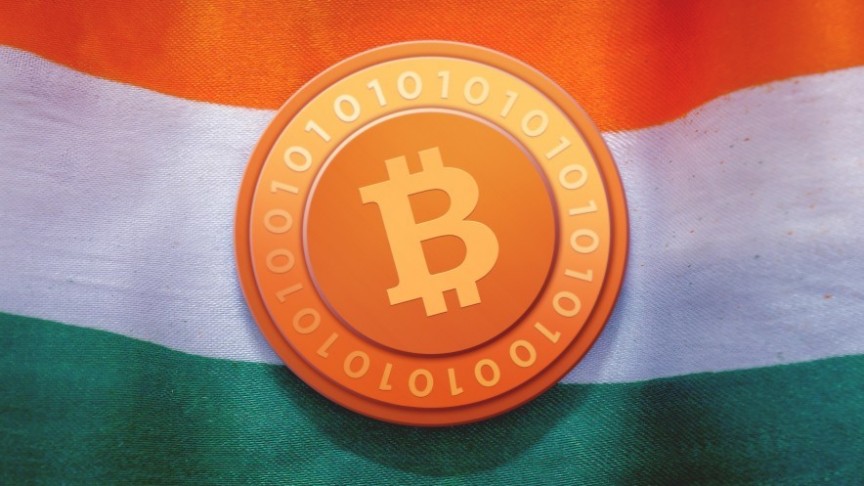 India's Supreme Court Refuses to Overturn Cryptocurrency Ban
Jul 4, 2018, 6:26PM
India's top court has refused a petition to overturn a ban on cryptocurrency, which was issued by its central bank earlier in the year.
After a protracted period of uncertainty that has left many of India's crypto exchanges in doubt about their future, India has finally all but choked the cryptocurrency market out. The country's Supreme Court has refused a Reserve Bank of India (RBI) order to prevent banks from servicing exchanges. The order purports that the ban is in the interest of consumer protection and anti-money laundering.
In April of this year, the RBI issued a directive to banks to not offer services to crypto exchanges. In response, the Internet and Mobile Association of India (IAMAI) filed a writ to the nation's highest court asking for a stay on the directive but the court has refused to overturn the ban. As a result, individuals will have to withdraw their funds from these exchanges to prevent them from being permanently lost.
Crypto-to-Crypto Trades Still a Go
While the ban means Indians will not be able to buy cryptocurrency with the Indian Rupee, the order will not stop exchanges from executing crypto-to-crypto trades. In fact, many are working on a P2P system that makes trading easier for the nation's citizens.
India's aversion to cryptocurrencies comes in stark contrast to many other nations in the world, which are for the most part welcoming it, even if cautiously. In a recent report on virtual currencies, the European Parliament concluded that cryptos should be welcomed and treated with similar taxation strategies to other assets.
Given [the] global, trans-border character, it is recommended to harmonize such regulations across jurisdictions. Investment in [virtual currencies] should be taxed similarly to investment in other financial assets.
Until P2P trading gets up and running, the cryptocurrency industry will certainly be mourning the shrinkage of India's market. It is currently one of the largest markets in the world.
Disclaimer: information contained herein is provided without considering your personal circumstances, therefore should not be construed as financial advice, investment recommendation or an offer of, or solicitation for, any transactions in cryptocurrencies.