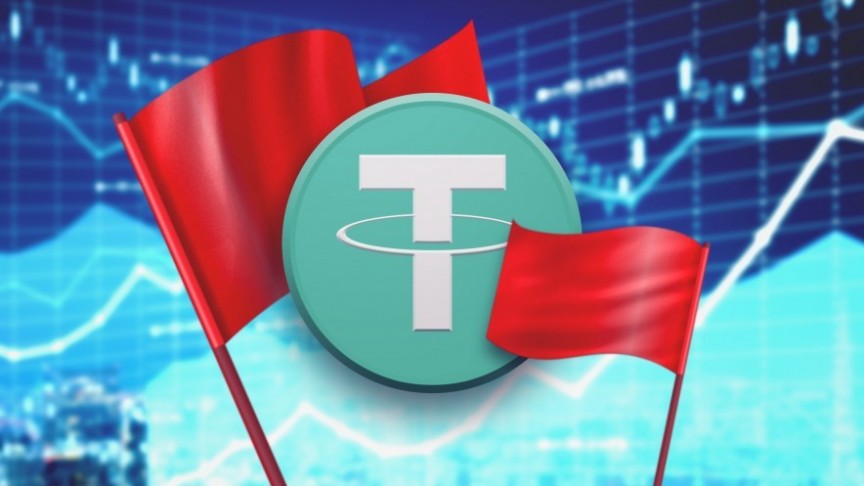 Kraken Fires back after Bloomberg Alleges It Manipulated Tether Prices
Jul 4, 2018, 6:06PM
Digital currency exchange Kraken has responded to Bloomberg's allegations of wash trading USDT tokens in the open market.
Bloomberg and Kraken have been involved in a heated exchange of arguments in the past week. The feud started when Bloomberg journalists published an article alleging Kraken of manipulating USDT prices on June 29, 2018. The cryptocurrency news site also claimed that the Kraken exchange was involved in wash trading Tether. They alleged that a select group of users was buying and selling Tether between them to manipulate prices.
On July 01, 2018, Kraken gave a detailed reply on their blog refuting all allegations made against them by the news giant.
Bloomberg journalists reportedly undertook a detailed analysis of publicly available Kraken trading data. They studied the trading patterns of more than 56,000 trades recorded on the digital exchange between May 01, 2018 and June 22, 2018. The team stated that they observed an unusual trading pattern in Tether on May 09, 2018 between 8:00:03 GMT to 19:59:28 GMT. After sharing this data with New York University professor Rosa Abrantes Metz and former Fed Reserve bank examiner Mark Williams, they concluded that these trades had possibly been made by high-frequency trading algorithms or by a closed group of people involved in wash trading. Bloomberg further claimed that these fake trades were being undertaken to push up USDT prices.
Kraken Reply: Bloomberg Journalists Don't Understand the Market
Kraken then called out Bloomberg journalists for failing to understand the basics of how an open market works. Kraken said that Tether prices always trade near $1 because every USDT issued is backed by $1 of fiat currency. If the underlying value of an asset is $1 then it is foolish to question why its price is not going up. The digital currency exchange also replied to claims that it was part of a cartel involved in trading Tether among themselves to manipulate prices.
Kraken said that the movement in the trading price of USDT was determined by the volume of orders at that time. Even a small sell order of Tether could pull down prices if there were not many trades being executed at that point. Conversely, even a large buy or sell order would fail to influence the price if there were a high volume of large orders already in the trade book.
Some in the cryptocurrency community have given Bloomberg the cold shoulder in the wake of the feud. Coindesk also came under sharp criticism after it published tweets criticising Kraken in an article. Wash trading is illegal in the securities market as smaller investors tend to get influenced by such transactions and then lose money.
Disclaimer: information contained herein is provided without considering your personal circumstances, therefore should not be construed as financial advice, investment recommendation or an offer of, or solicitation for, any transactions in cryptocurrencies.