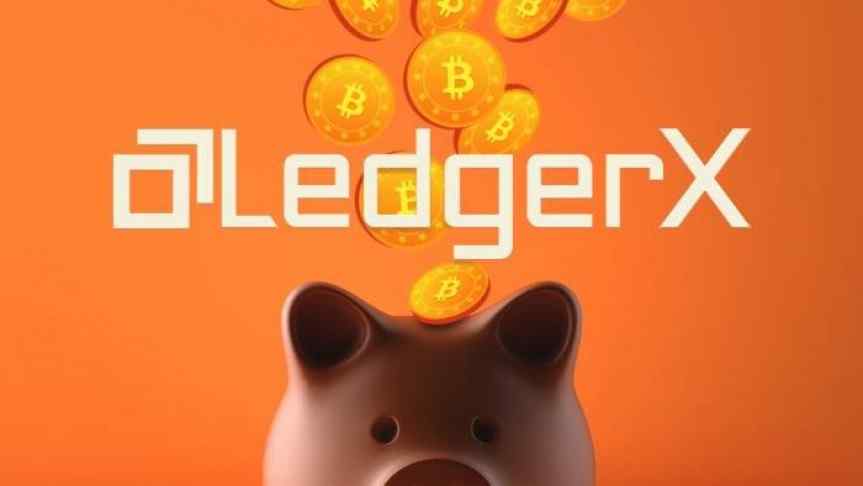 LedgerX to Offer LedgerSavings Bitcoin Savings Account
May 16, 2018, 1:03PM
LedgerX has launched a bitcoin savings account, enabling account holders to earn interest on idle cryptocurrency held in their account.
The CFTC approved cryptocurrency trading and settlement platform LedgerX announced the launch of a Bitcoin savings account program. With LedgerSavings, customers will be able to earn interest in fiat currency on the idle Bitcoin holdings in their LedgerX account.
The company will implement the "call and put" options used for trading in derivatives. LedgerX has designed its offerings in such a way that account holders can sign up for the LedgerSavings product and lock their Bitcoin holdings for a period of three, six, or twelve months. A tool will then calculate the yield in fiat currency that is available for immediate withdrawal to customers.
Call Underwrite Investment Options
The call underwrite method works when a holder of a security offers it at a predefined price to a future buyer on a fixed date in the near future. Price of the security may fluctuate in the interim, depending on market conditions, and if it crosses the determined price in the underlying contract then the buyer exercises his option to buy those securities. However, unlike the seller, the buyer is under no obligation to respect the contract and may terminate it if the trading price of the security is below the contract price as written in the agreement in order to avoid a loss. LedgerX offers its users this great tool to profit from Bitcoin price fluctuation without having to learn derivatives trading.
The user's locked Bitcoin holdings will be sold by LedgerX if there is a 100 percent rise in Bitcoin price during the period of the contract. If Bitcoin does not give a two-times return then the user's original Bitcoin holdings will be deposited back in the account at the end of the lock-in period. It remains to be seen if the product will be picked up by Bitcoin holders. They may still have second thoughts about having to sell the Bitcoin holdings locked in their account if the price rises to twice the current trading prices of Bitcoin. In a bull run, they may want to still hold onto their digital holdings in hopes of better returns.
Disclaimer: information contained herein is provided without considering your personal circumstances, therefore should not be construed as financial advice, investment recommendation or an offer of, or solicitation for, any transactions in cryptocurrencies.