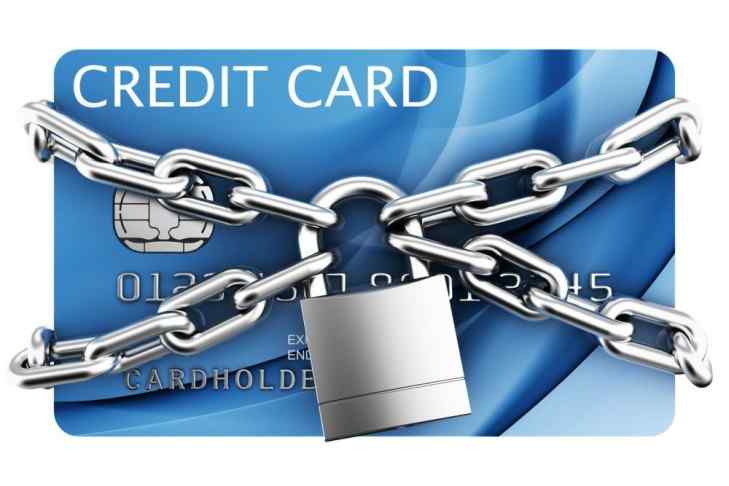 LitePay Disappoints: Indefinitely Delays Debit Card Launch
Feb 28, 2018, 2:35AM

by
Editor
Litecoin markets and fans of LitePay are sent into disarray after the announcement. Relations between Cryptocurrencies and banks seem to be deteriorating.
The LitePay startup promised to make Litecoin easier to use and adopt in the real world. A cornerstone of this promise was the LitePay card which they claimed would allow users to spend multiple cryptocurrencies in the real word. The company also promised merchants a solution for accepting crypto payments.
LitePay, Inc. proudly announced the date for the launch of their debit card via Twitter on February 12, 2018: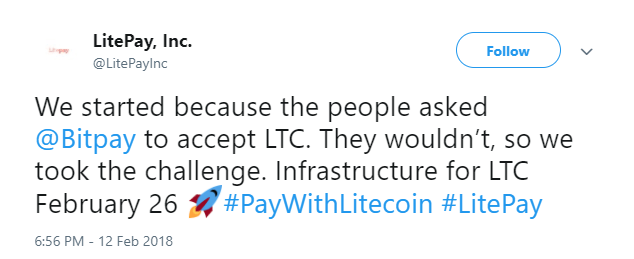 T
It would appear their optimism was premature because today they failed to deliver on that promise notifying their clients via email,
"Due to hostile actions by card issuers towards crypto companies, we have decided that offering LitePay card registrations at this time is imprudent"
The announcement sent Litecoin into a tailspin in an otherwise bullish crypto market overall.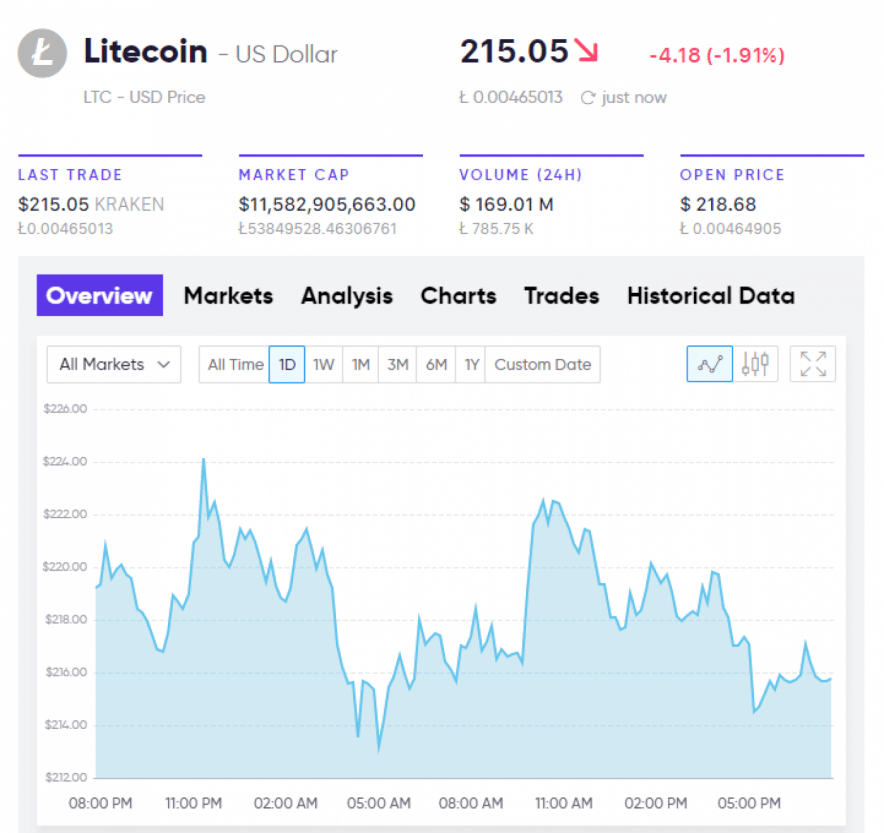 Members of the community reacted to the announcement through Twitter, accusing LitePay of keeping secrets and deliberately deceiving the community.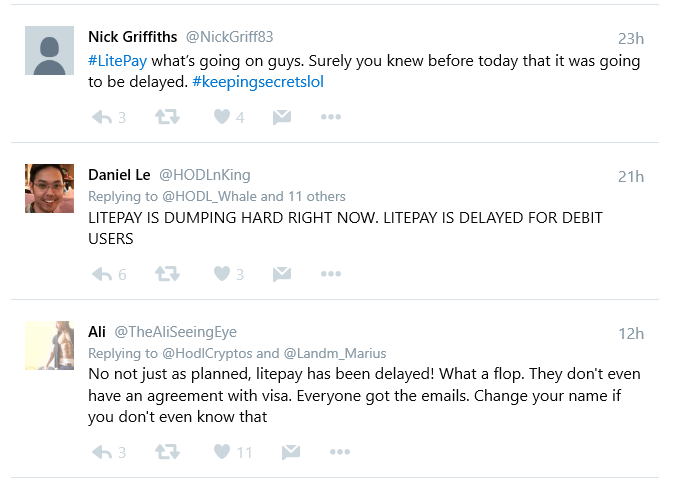 Many other Cryptocurrency related card payments systems have recently encountered regulatory obstacles and have had problems with banks and debit card issuers: both MasterCard and Visa announced in late January that they would be reclassifying Cryptocurrency expenses on their cards as "Cash Advances" and as such, would be subject to higher fees. Also, earlier this month, Major UK, Canadian, and US banks made a major move against Cryptocurrency, by banning Cryptocurrency purchases using their credit cards.
Despite the announcement, LitePay is still encouraging merchants to register for their Merchant Payment Processing system. The current about-face leaves users wondering if the project is still in development.
Disclaimer: information contained herein is provided without considering your personal circumstances, therefore should not be construed as financial advice, investment recommendation or an offer of, or solicitation for, any transactions in cryptocurrencies.