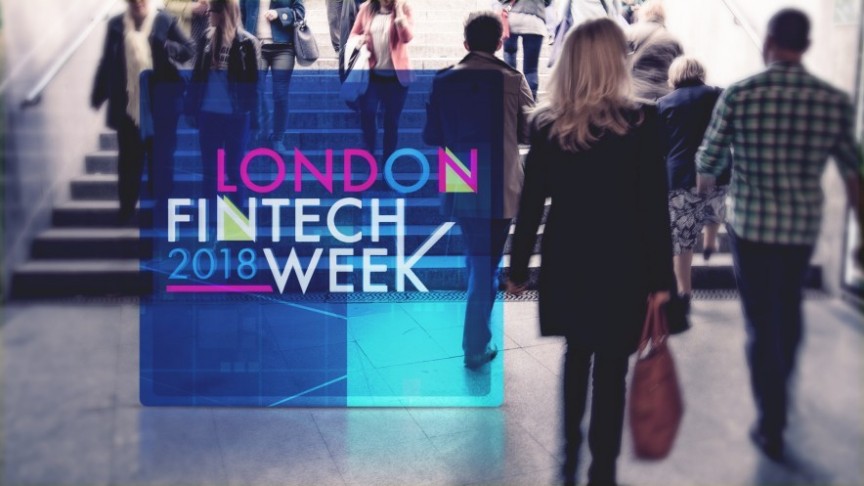 Maria Mikhaylenko of BANKEX Wins Frontier Award at London Decade of Women Hackathon
Jul 16, 2018, 2:45PM

by
Tom Nyarunda
The Decade of Women frontier award recognizes efforts to use technology to achieve gender equality and empower all women and girls by 2030
Maria Mikhaylenko has won the Decade of Women Hackathon's Frontier Award at the 2018 London Fintech Week. Mikhaylenko, who won the International Hackathon in 2017, is the Director of Risks and Analytics at blockchain-based bank-as-a-service platform BANKEX.
The winner was announced at a reception hosted by the 5th Element Group and Decade of Women on July 10 in London. The Decade of Women brings together prominent women who have established their presence in blockchain technology.
BANKEX CEO Igor Khmel commented on Mikhaylenko's win on behalf of the BANKEX team,
We at BANKEX feel honored that Maria Mikhaylenko received the Decade of Women--Frontier Award. She earned it. This award is about "transforming women's lives," …helping us develop and market blockchain solutions for the transformation of the 21st-century capital markets.
London Fintech Week 2018 took place from July 8-13, 2018 and brought together 5000 Fintech exports from around the globe. The event, which featured over 40 international companies, addressed themes including blockchain, crypto finance, investor ICOs, and startups.
More Women Joining the Blockchain Ecosystem
A panel at the event for women in blockchain hosted by Dr. Jane Thomason, the CEO of ABT Associates, addressed the difference between cryptocurrencies and blockchain and focused on blockchain's potential in healthcare, privacy concerns, and security issues regarding crypto assets.
During her acceptance speech, Mikhaylenko underscored blockchain technology's potential to transform the world, emphasizing that more women were joining the blockchain ecosystem.
The Decade of Women award is the recognition of our ability to create powerful communities and achieve synergy among women, not only by advancing our careers in tech but by simply advancing tech. /Maria Mikhaylenko
One of the major takeaways of the conference for many in attendance was that interest in blockchain and cryptocurrencies is increasing among women and that women's contribution to the development of the technology is imperative to its success.
Disclaimer: information contained herein is provided without considering your personal circumstances, therefore should not be construed as financial advice, investment recommendation or an offer of, or solicitation for, any transactions in cryptocurrencies.