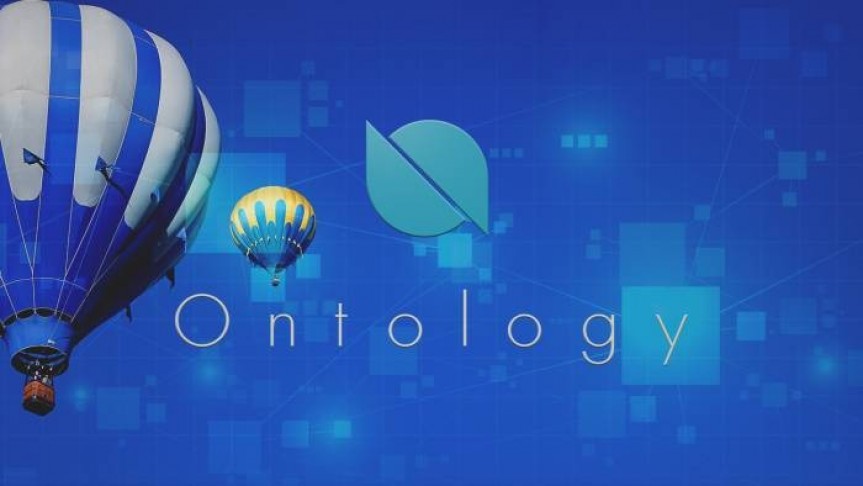 NEO Council Announces Second ONT Airdrop Will Take Place July 9
Jun 29, 2018, 8:16PM
The NEO Council has announced that eligible NEO addresses will receive their ONT coins on July 9. This will be the second ONT airdrop to date.
The NEO Council has announced that the second phase of its ONT token airdrop will end on July 9, 2018. Eligible addresses will receive 0.1 ONT for every NEO coin they hold at the time of the snapshot. A previous airdrop coincided with a snapshot of the NEO blockchain on March 1, 2018, at a block height of 1974823. In both airdrops, all wallets with a non-zero NEO balance at the time of the snapshot were eligible to receive ONT tokens.
The ONT Mainnet
Unlike the first airdrop, where ONT tokens were sent to NEO addresses, this time they will be registered on the ONT mainnet instead. The ONT to NEO ratio was 0.1 to 1 for both airdrops. In total, NEO investors will receive 0.2 ONT tokens for every NEO coin, assuming that their balance has remained unchanged between the two airdrops. NEO holders eligible to receive ONT tokens will have to download the ONTO wallet to access their balance. Users can then select the 'import a wallet' feature to access the ONT mainnet wallet. Importantly though, the public address remains the same across NEO and ONT wallets.
Ontology 1.0
The public release of Ontology 1.0 is scheduled to occur on June 30, 2018. The platform will be based on the VBFT consensus algorithm. The Verifiable Byzantine Fault Tolerance (VBFT) consensus algorithm combines the best features of Proof-of-Stake (PoS), Verifiable Random Function (VRF), and Byzantine Fault Tolerance (BFT) consensus mechanisms. Ontology is being built as a next generation, multi-chain wallet by Onchain. Ontology has a dual token economic model. ONT token holders will have voting rights in the development of the platform. On the other hand, ONG functions as the platform's utility token. For any interaction with the Ontology mainnet, some amount of ONG coins must be spent.
On December 2, 2017, the NEO Foundation announced that it had teamed up with Ontology to build a joint ecosystem. In appreciation, ONT developers handed over a number of tokens to the NEO Foundation. The Council then decided to give these tokens away to NEO holders in a two-part airdrop. While the first phase was successfully completed in March 2018, the Foundation stated that the remainder would only be distributed once the ONT mainnet was deployed. The ONT mainnet is expected to go live on June 30.
Disclaimer: information contained herein is provided without considering your personal circumstances, therefore should not be construed as financial advice, investment recommendation or an offer of, or solicitation for, any transactions in cryptocurrencies.