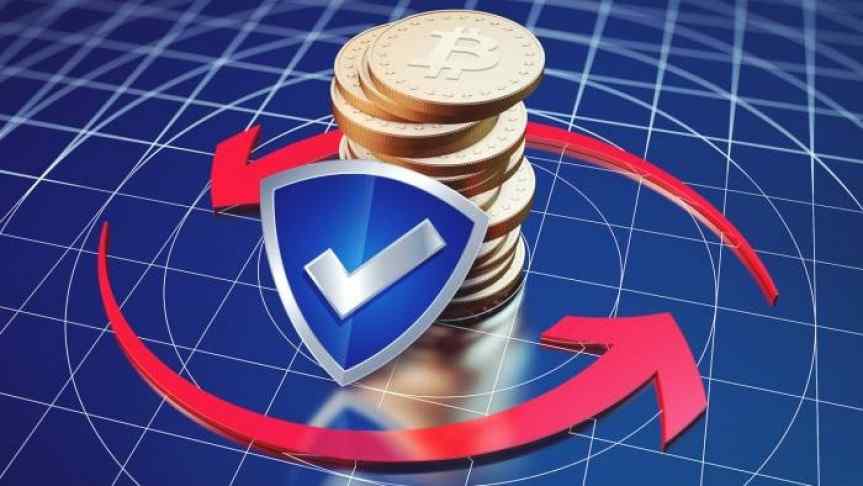 Overstock Admits Crypto Tokens are a Security With Launch of Security Token Exchange
May 23, 2018, 11:00AM
Overstock.com´s tZERO signed a letter of intent with BOX Digital Markets to start working on the world´s first regulated security token exchange.
According to a Berkshire Hathaway press release, Overstock.com´s Inc. subsidiary tZERO (t0.com) signed a letter of intent with BOX Digital Markets LLC on May 18th, to start working on the launch of the world´s first regulated security token exchange. The securities tokens exchange platform will list and trade security tokens publicly, for companies dedicated to the issuance or conversion of existing stock into security tokens.
Security tokens are digital assets which obtain their value from some other tradeable asset. Compliant companies could theoretically issue tokenized company stocks. So called 'security tokens' are regulated under federal securities law. Most current and past ICO's make the claim they are not 'securities' under US federal law rather they are utility tokens, which are only intended as "digital coupons" for accesing a product or service. Federal regulators have not fully clarified their position on the matter.
The future venture will be equally owned and managed by both companies.The president of the BOX Options Exchange LLC Lisa Fall will be taking the role of Chief Executive Officer of the Exchange. An ICO will be held to fund the development the trading platform. Saum Noursalehi, the new CEO of tZERO explained,
"Our partnership with BOX Digital Markets is a significant milestone that will create the first SEC-regulated exchange designed to efficiently trade crypto securities...Together, we will continue to work with the SEC as we develop a first-of-its-kind platform that will integrate blockchain capital markets into the current U.S. National Market System."
Company spokespersons have communicated that the platform will emit "tZERO tokens", which will be issued in compliance with the US´s Securities and Exchange Commission regulations, and that token holders will be entitled to quarterly earnings derived from the exchange´s activities.
This report comes mere hours after it was reported on Bitrates that the US is exploring new cryptocurrency taxation and derivatives listing guidelines.
Disclaimer: information contained herein is provided without considering your personal circumstances, therefore should not be construed as financial advice, investment recommendation or an offer of, or solicitation for, any transactions in cryptocurrencies.