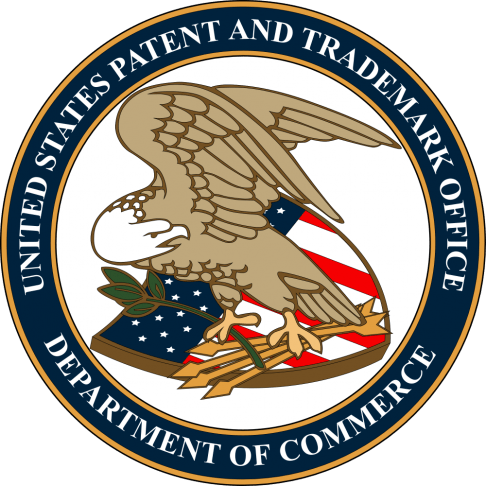 Paypal and Walmart Patent Blockchain Based Solutions
Mar 6, 2018, 6:50PM
Market giants PayPal and Walmart have both filed patents on Blockchain-related technologies: PayPal wants to make cryptocurrency transactions faster; Walmart aims to implement a "Smart Package" that could bring improvements to supply chain management.
Blockchain technology is here to stay, and it will continue to gain momentum, as we are witnessing an increasing number of prominent companies investing in and developing Blockchain-based solutions. This week the United States Patent and Trademark Office published two Blockchain-related patents filed by market giants PayPal and Wal-Mart. As Blockchain momentum heats up we are beginning to see big market players compete to patent aspects of the technology.
PayPal filed the US Patent Application No. 20180060860 entitled "EXPEDITED VIRTUAL CURRENCY TRANSACTION SYSTEM." The patent´s applicant is listed as PAYPAL, INC and it mentions Cheng Tian and Sandy Lynn Godsey from San Jose, California as inventors.
The PayPal patent describes a protocol by which the keys that are used to control user´s cryptographic assets can be "swapped" from buyers to sellers, with the objective of diminishing transaction times. This would be achieved by a system of "secondary wallets" that have their own keys, which will, according to the document, "practically eliminate the amount of time the payee must wait to be sure they will receive a virtual currency payment in a virtual currency transaction."
The document mentions that slow transaction times on several cryptocurrency platforms have caused many potential users to "choose to perform transactions by using traditional payment methods rather than virtual currency" while declaring that these types of issues have slowed down the adoption of cryptocurrencies "despite their advantages."
In the case of PayPal, time will reveal if the "key swapping" system proposed will bring any real improvements over other similar alternatives and if it will ever be implemented as part of a major cryptocurrency project.
Retail giant Wal-Mart filed for US Patent Application No. 20180061162 entitled "SMART PACKAGE," which lists Wal-Mart Stores, Inc. as the applicant and US residents Donald R. High et al., as inventors.
In the document, Wal-Mart vaguely describes how its "smart package" would provide an efficient way of tracking products down the supply chain in real time, via monitoring devices attached to said package. The document describes these devices as "a modular adapter coupled to an outer surface of the body portion, wherein the modular adapter is configured to connect to an output of a delivery vehicle system; and a delivery encryption system comprising a Blockchain for package tracking and authentication."
Projects related to supply chain management mediated by Blockchain-enabled tracking devices have also been initiated by other companies such as VeChain and IBM.
Although there is no doubt that new approaches to problem solving through the use of Blockchain based technologies will ultimately be beneficial for everyone, it is still not clear how the patents filed by these companies are bringing innovation to the table:
Disclaimer: information contained herein is provided without considering your personal circumstances, therefore should not be construed as financial advice, investment recommendation or an offer of, or solicitation for, any transactions in cryptocurrencies.