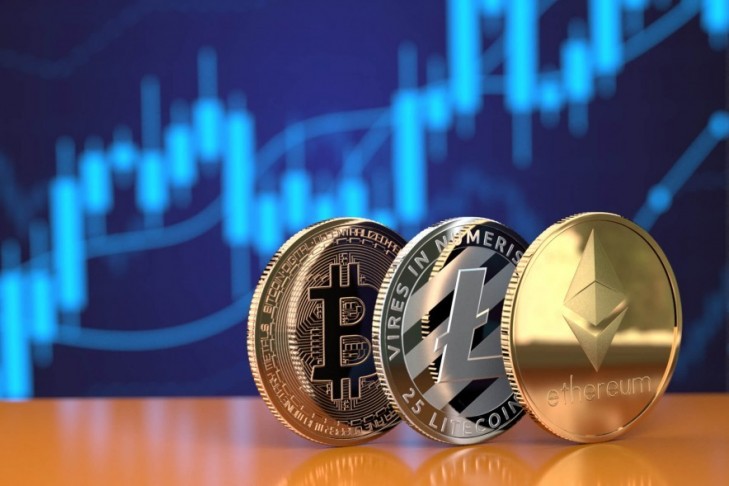 Play to Earn IDO (Initial DEX Offering) Cryptocurrency
Apr 13, 2022, 3:17PM
Brought to you by p2pb2b.com
The rapid development of the digital finance market is pushing the creators of new projects to look for new forms of crowdfunding.
One of the most common forms in recent years has been presenting new cryptocurrency projects on launchpads. Taking advantage of the active demand for tokens of new cryptocurrencies, developers offer different ways to earn them. You can:
store your crypto assets on the launchpad platform to ensure that you will appear on whitelists.
unofficially buy places in these whitelists.
What Are the Benefits of IDO?
IDO or Initial DEX Offering is one of the newest models of initial token sales of new cryptocurrency projects. When a new project is launched, both users and developers are interested in these sales:
New cryptocurrency tokens appear on the launchpad platform before they hit the exchange. Those who are lucky enough to buy them will be able to sell these tokens for a much bigger price later, especially in the first period, when there is a hype around them.
Developers, in turn, collect significant start-up capital for further development of the project by offering a new project on the launchpad.
Can Anyone Buy an IDO?
Since new crypto tokens are so popular, it is not easy to buy them. Different projects come up with their own mechanisms for a more or less fair distribution of new tokens because decentralized finance is based on the ideas of democracy. They often use a mixed system:
Part of the tokens is drawn in a lottery among those on the whitelist.
The rest is evenly distributed among other participants.
How to Get on the White List for Participation in the Lottery?
There are different ways to get whitelisted. Much depends on how active you are in the community of the network that supports the launchpad. The more native crypto you keep in your wallet and actively participate in the life of the community, the more chances you have to get whitelisted and participate in the lottery. Such users are awarded more weight in the distribution of places.
However, if you are not so active, do not despair. Projects offer various challenges, often linked to social media activities so that you can participate in the lottery.
To become one of the lucky users, among whom valuable IDOs of new projects will be raffled off, register on the launchpad platform and wait for announcements about the launch of new projects. And fortune will surely smile on you!
Disclaimer: information contained herein is provided without considering your personal circumstances, therefore should not be construed as financial advice, investment recommendation or an offer of, or solicitation for, any transactions in cryptocurrencies.