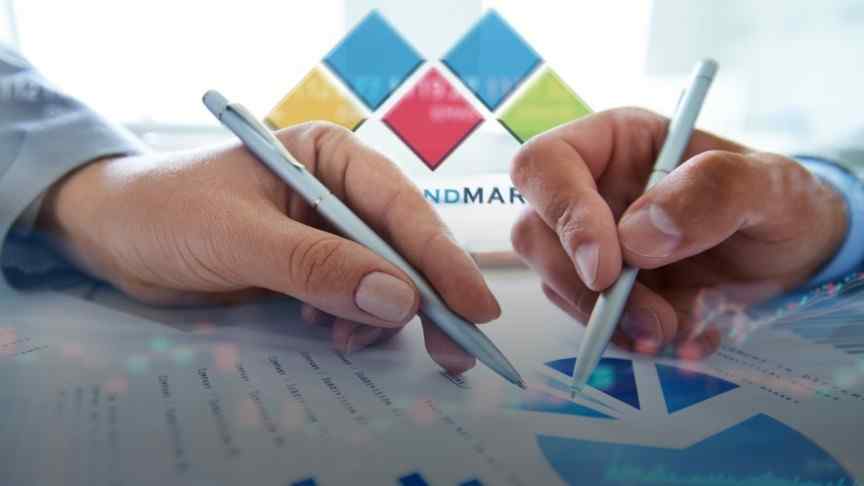 Report Concludes that Crypto Market could Hit $1.4 billion Value by 2024
Oct 24, 2018, 3:48PM
A report by MarketsandMarkets concludes that the cryptocurrency market will grow to $1.4 billion by 2024 with a CAGR of 6.18%
A new report by MarketsandMarkets suggests that the cryptocurrency market may be worth $1.4 billion by 2024. It also notes that the Compounded Annual Growth Rate (CAGR) of the market will be 6.18%.
The report titled, "Cryptocurrency Market by Offering (Hardware: GPU, FPGA, ASIC, & Wallet, and Software), Process (Mining and Transaction), Type, Application (Trading, Remittance, Payment: Peer-to-Peer Payment, E-commerce, and Retail), and Geography - Global Forecast to 2024" points out that the hardware market will be the largest share of the cryptocurrency market by 2024.
The study looks at startups, small and medium enterprises, and entrepreneurs in the crypto sector, drawing its optimistic conclusions from the observable benefits of digital currency: increased security, low fees, fraud protection, rapid international transactions, and smart contracts.
Some of the specific market drivers that are identified are the transparency of DLTs, current high remittances in developing countries, the high cost of cross-border remittances, fluctuations in monetary regulations, and growth in venture capital investments.
Unsurprisingly, the report also finds that emerging economic markets, such as Southeast Asia, where projects like the Thai startup OmiseGO are emerging, are primed to introduce the underprivileged to the world's financial markets through blockchain and cryptocurrency. Furthermore, the study's authors concur with the popular belief that blockchain will find its way into several different industries.
After a Long Bear Market, Bull Market Could be Around the Corner
The crypto market has experienced a rough 2018, with Bitcoin dropping from its all-time highs of 2017 to hover consistently at around the $6,500 during most of Q2 and Q3. However, the market has also seen a barrage of positive news, chiefly having to do with institutional investment.
Bakkt has announced that it will launch its Bitcoin Futures Trading service on December 12, which many believe will lead to the market opening up to the much wider range of investors who have predominantly invested in traditional financial assets. Meanwhile, Fidelity Investments has also jumped into the crypto market and has accepted Mike Novogratz's Galaxy Digital as its first custodial client.
Most striking of all, however, are the rumors that the first Bitcoin ETF is about to approved. While still unconfirmed, a Bitcoin ETF approved by the SEC would remove a significant barrier of entry into the cryptomarket for mainstream investors.
Disclaimer: information contained herein is provided without considering your personal circumstances, therefore should not be construed as financial advice, investment recommendation or an offer of, or solicitation for, any transactions in cryptocurrencies.