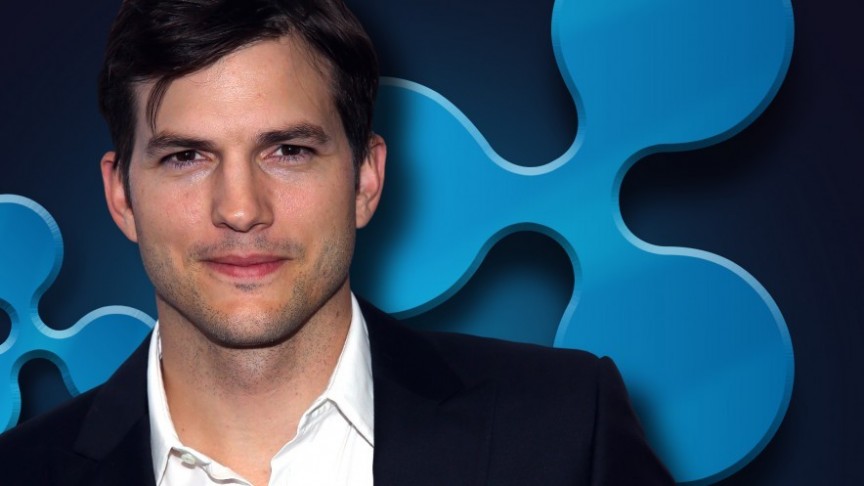 Ripple Is Gasping for Air, Splashing XRP in the Hopes of Rescuing Token
Jul 4, 2018, 7:23AM
Ripple continues to see failing results after months of trying to jumpstart token utility via investor rewards and institutional incentives.
The days when Ripple's enviable XRP token was trading at $2.78 earlier this year are long gone. Investors and token holders were able to stomach XRP's fall to $1.15 later in the year because the technology was still gaining momentum. Now, nearly six months later, the value has steadily declined to $0.48 per token, and Ripple is desperate to find somebody to use their creation.
A handful of grand gestures from the San Francisco-based cryptocurrency company aimed to increase the circulation of XRP tokens among potential users. Ripple donated $29 million to charity earlier this year. Ashton Kutcher subsequently presented $4 million worth of XRP to The Ellen DeGeneres Wildlife Fund this May.
The leading issue as voiced by Ripple's users is that the technology does not present any grand scope of utility. Many market enthusiasts claim that while XRP is a digital asset aspiring to become a universal currency, it lacks a real direction towards achieving that goal. XRP mainly functions as an accelerated method for international money transfers. The idea is interesting enough for American Express to partner with Ripple, but daily users are calling for something greater.
Continued efforts to encourage utility from larger institutions are being made with little success. Ripple's $300 million investment in the RippleNet Accelerator Program saw limited improvement from xRapid. It is too early to read into Xpring, and an additional $50 million to universities for research is unlikely to yield Ripple-specific benefits.
It is not unreasonable to assume that Ripple and any token relying heavily on its performance as a cryptocurrency will continue to struggle in today's volatile market. Investors are becoming increasingly wary of unproven currencies, and individuals lack the power to actually change operability of any given technology. Ripple would have to find effectiveness at the institutional level if they are to find support from investors moving forward.
Disclaimer: information contained herein is provided without considering your personal circumstances, therefore should not be construed as financial advice, investment recommendation or an offer of, or solicitation for, any transactions in cryptocurrencies.