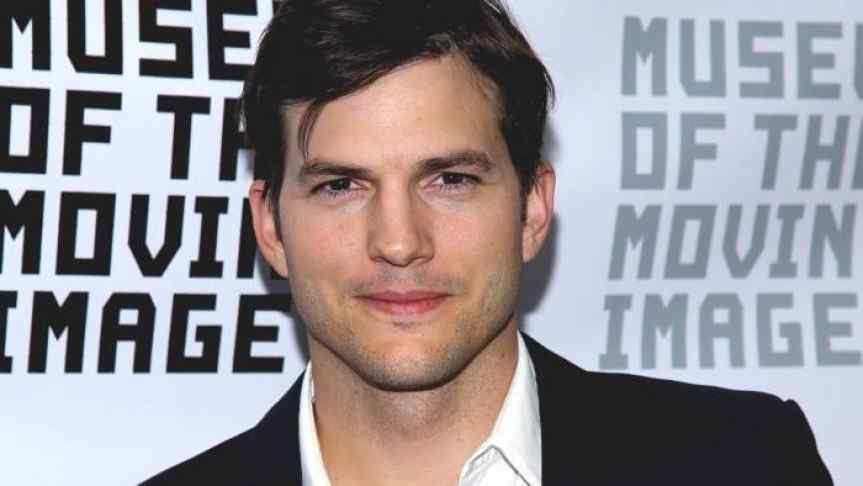 Ripple Is In The Spotlight: Celebrity Endorsement and Big Ambitions
May 24, 2018, 8:24AM

by
Chris Madill
Ripple is in the spotlight this week, appearing on the Ellen DeGeneres Show as well as making headlines with their newest insightful blog post
Ripple is in the spotlight this week, appearing on the Ellen DeGeneres Show as well as making headlines with their newest thought-provoking blog post. Ripple Labs, a financial technology company and creator of the XRP crypto asset, appears to be positioning themselves as a global powerhouse on the leading edge of the financial industry.
On behalf of Ripple, popular actor Ashton Kutcher and talent manager Guy Oseary donated $4 million to Ellen DeGeneres' Wildlife Fund on her daytime television show. The donation was made via an instant value transfer, converting the $4 million worth of XRP directly into Rwandan Francs, and while making the transfer, Kutcher drew attention to the simplicity of the transaction facilitated by Ripple's technology:
"Usually people come out with the big giant check and do the big giant check thing, but we can actually transfer into Rwandan Francs, right now, right here and all we have to do is push this button that's in your account."
Kutcher and Oseary are associated with Ripple through their investment company, Sound Ventures, a venture capital fund that aims to seek out unique opportunities in the technology sector. Sound Ventures currently holds positions in AirBnB, Uber and Spotify, and has a portfolio value reported at over $250 million.
This is not the first time Ripple has positioned itself as a generous, ethical company. On March 27, 2018, Ripple made the "largest cryptocurrency donation in history" when they donated $29 million to donorschoose.org, helping "nearly 30,000 public school teachers in every state and approximately one million students [receive] books, school supplies, technology, field trips, and other resources vital for learning"
Ripple has also made headlines with its recent blog post. Ripples blog post, titled "Transaction Banking: Good Enough Is Not Good Enough", provides insight into how traditional banking institutions are dismissing recent technological advancements and potentially losing portions of their market segments as a result.
Ripple believes banks have lost substantial portions of the transaction banking market to smaller cross-border payment operators,
"The data is clear: Transaction Banking is in trouble. Banks have already lost 40% market share globally for consumer-to-consumer (C2C) cross-border payments to non-banks. For consumer-to-business (C2B) payments, that number is 30%, for business-to-consumer (B2C) and business-to-business (B2B), around 5%"
Ripple's post warns large banks who rely vast global networks to solidify their place at the apex of the banking industry, that new technologies, such as digital assets, are paving the way for smaller fintech companies to access a global network without the need to access the networks owned by large institutions:
"Digital assets, for the first time, are affording small banks and non-banks the ability to send money across borders without needing pre-funded destination liquidity. As new tech allows for financial institutions big and small to access a faster and cheaper global payments networks, size and history alone no longer matter."
With Ripple entering the television spotlight and fueling their publicity machine with insightful blog posts worthy of re-sharing, the company is rapidly becoming an industry leader within the cryptosphere and public eye. Ultimately, Ripple's approach of working with regulators and banks appears to be positioning the company as a legitimate player capable of more than creating a speculative digital asset.
Disclaimer: information contained herein is provided without considering your personal circumstances, therefore should not be construed as financial advice, investment recommendation or an offer of, or solicitation for, any transactions in cryptocurrencies.