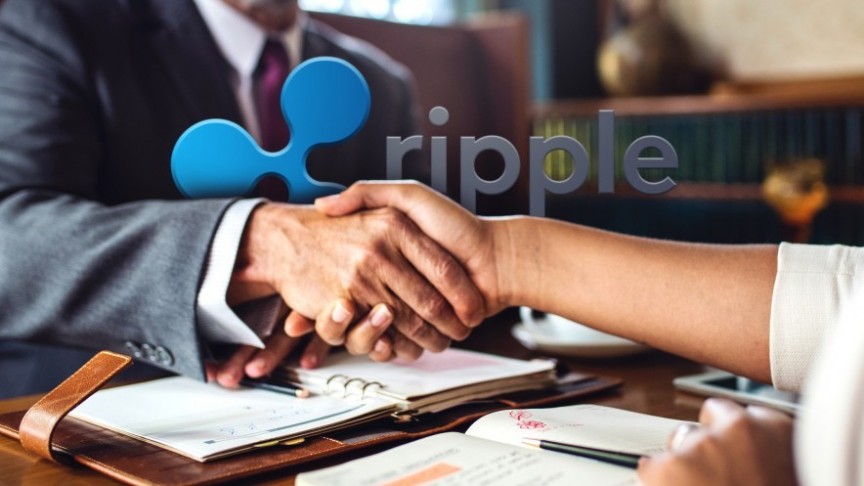 Ripple Names New CTO and Welcomes Former Facebook Executive to Leadership
Jul 12, 2018, 3:45PM
The Ripple team has named a new Chief Technology Officer and welcomed a former Facebook Executive to the leadership team.
The Ripple (XRP) team has revealed that they have appointed an existing team member to the role of CTO and welcomed a former Facebook executive to join the leadership team.
The Ripple veteran is David Schwartz, whose previous role was Chief Cryptographer. Schwartz will now serve as Ripple's Chief Technical Officer. He is a graduate of the University of Houston and has previously worked with WebMaster and Worldwide Internet Solutions.
Schwartz's new role will see him take responsibility for Ripple's technical strategy and development, including increasing transaction rates and assisting financial institutions in their transition into operations involving distributed ledger technology. He will be also looking into how to further decentralize Ripple. In a post on Ripple's blog, Schwartz is quoted as saying he looks forward to the challenge,
Building a global network of financial institutions who are using blockchain-based solutions is no small task, but we have the technical folks at Ripple to make it a reality. We're also going to hire a lot more of them. As CTO, I'll get to lead a world-class group of engineers, scientists and business executives, which is what makes coming to work every day so exciting. I'm looking forward to the challenge.
Former Facebook Exec to Join the Team
The second appointee is Kahina Van Dyke, who will join as the Senior Vice President in Business and Corporate Development. Van Dyke is a former Facebook executive who served as Global Director for the Financial Services and Payments Partnerships Department. She has also worked at MasterCard and serves as a board director for Progressive Insurance.
Van Dyke's extensive experience in and knowledge of the banking and financial industry will help Ripple develop new partnerships and chart out strategies to become a global payments powerhouse. In the same Ripple post, Van Dyke says,
By reducing friction and delivering better options for individuals and businesses, Ripple offers a compelling opportunity to be a transformative force for good in the world of money movement. It's an exciting time in the industry — and I feel very fortunate to be a part of creating the next generation of global payments.
Brad Garlinghouse, CEO of Ripple, expects the varied experience of the two new appointees to really add to Ripple's value,
David and Kahina exemplify success. At every step in their careers, they have shown the type of leadership qualities and business prowess that will be instrumental as Ripple continues to grow. This is a fantastic duo that showcases the two sides of Ripple. David is a world renowned leader in the blockchain and digital asset world, and Kahina is a seasoned veteran in the traditional banking and financial services industries.
Disclaimer: information contained herein is provided without considering your personal circumstances, therefore should not be construed as financial advice, investment recommendation or an offer of, or solicitation for, any transactions in cryptocurrencies.