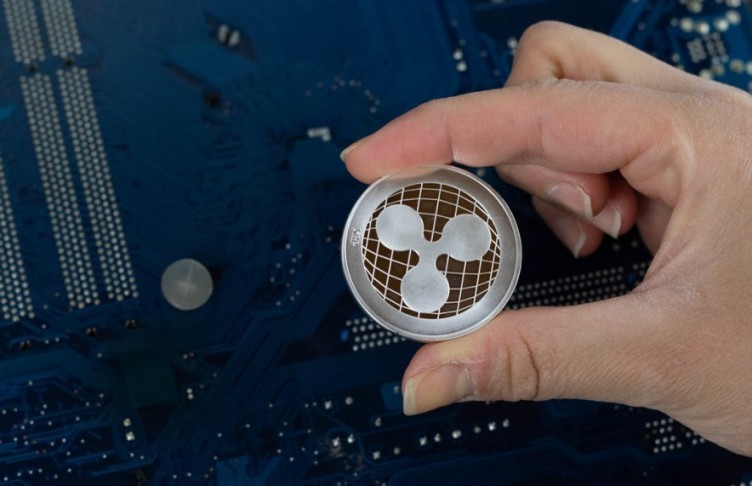 Ripple XRP Lawsuit Could End Next Year, According to Company CEO
Nov 28, 2021, 9:25PM

by
Mike Dalton
The lawsuit that began last December could soon come to an end, according to Ripple CEO Brad Garlinghouse.
Ripple CEO Brad Garlinghouse told CNBC this week that his crypto company's legal contest with regulators could soon come to a close.
Garlinghouse said that the case is "seeing pretty good progress despite a slow-moving judicial process" and said that proceedings could end in 2022.
Garlinghouse added that the judge's questions seem to have been in favor of crypto: "I think the judge realizes this is not just about Ripple, this will have broader implications," he explained to CNBC. Early on, Ripple suggested that over-regulation from the SEC and other bodies could do damage to the crypto industry. It called the lawsuit not just an action against Ripple, but "an all-out attack on the crypto industry."
Last December, Ripple announced that the U.S. Securities and Exchange Commission (SEC) had charged it with operating an unregistered securities offering. This was due to the company's ongoing sales of its XRP token to customers, as the firm has allegedly sold more than $1.3 billion of cryptocurrency unlawfully.
As such, Ripple chose to contest the SEC in court, unlike many other crypto companies that simply reached a financial settlement with the SEC.
In the months that Ripple has been in court, the XRP token has been delisted from several exchanges. XRP has also lost its position among the top three largest cryptocurrencies. After being overtaken by altcoins like Binance Coin (BNB) and Solana (SOL), XRP is now the seventh-largest cryptocurrency by market cap.
It remains to be seen whether Ripple will regain its former standing after the lawsuit concludes and whether the judge will ultimately rule in Ripple's favor.
Disclaimer: information contained herein is provided without considering your personal circumstances, therefore should not be construed as financial advice, investment recommendation or an offer of, or solicitation for, any transactions in cryptocurrencies.