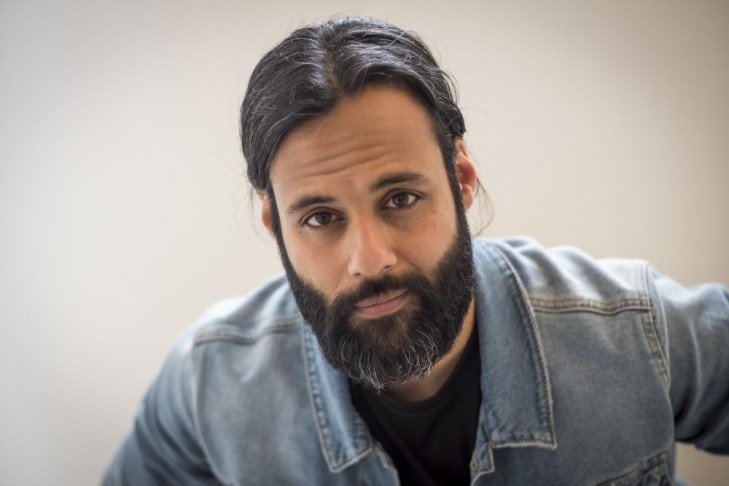 Robinhood Secures a $350 Million Investment and a Massive Valuation
Mar 18, 2018, 8:10PM
Robinhood Markets Inc. the creator of the popular Robinhood app has secured funding of $350 million, giving the company a valuation of over $5 billion. Robinhood's growing popularity is due to its millennial user base and implementation of cryptocurrency trading.
Robinhood Markets Inc, the makers of the Robinhood mobile app famous for bringing equity investing to the millennial generation, is now making a name for itself in the cryptoverse. The company is in the final stages of locking down a $350 million investment in its latest funding round. Analysts now value the startup at over $5 billion, making it one of the biggest players in the Blockchain industry.
DST Global, a Russian company dedicated to investing in promising tech startups, is leading the latest Robinhood funding round - a substantial $350 million investment. According to the amount of equity acquired, this puts Robinhood's total valuation at around $5.6 billion. This is impressive for a company that is only three years old.
Last year DST Global valued Robinhood at $1.3 billion. So why the massive surge in value? This is partially due to the company's decision to implement Bitcoin and Ether trading early in 2018. Cryptocurrency trading is expected to mesh well with the company's low-cost, millennial-focused business model.
Robinhood is clearly a force to be reckoned with - not only in the Blockchain industry but tech in general. However, questions still remain about how well the platform can monetize its user base. Will the company be able to convince enough users to forgo the free trades and upgrade to premium services like the "Gold" subscription? Only time will tell. Regardless of profitability, the soaring value of Robinhood is sure to help push cryptocurrency investing into the mainstream.
Disclaimer: information contained herein is provided without considering your personal circumstances, therefore should not be construed as financial advice, investment recommendation or an offer of, or solicitation for, any transactions in cryptocurrencies.